A Research Analyst at the Institute of Energy Security, Fritz Moses, today on HOMEBASE TV's 'GHANA SE SEN' said our leaders make and draft good policies for the Development of the country but fail to do proper implementation on such lucrative policies.
He made this assertion in line with the current happenings lately in the energy sector.
In his view, the research analyst pointed out that projects concerning electricity are started but left to rot at various stages of completion by successive governments.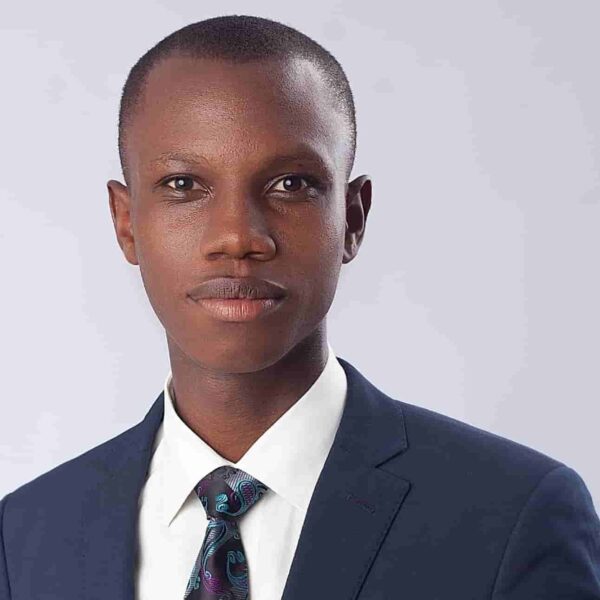 According to him, Ghana's power crisis is a result of the lack of funds and the lack of proper management. He reiterated that the power sector management was handed to a private entity like the Power Distribution Services – PDS and in about two months, the private power distributor made a profit of over GH¢2 million.
Read Also:
Advertisement. Scroll to continue reading.
He concluded that the energy sector is facing this problem due to the lack of willpower to continue genuine policies to help the nation's development and boost the Economy.
Advertisement. Scroll to continue reading.
Source: Franklin Cadwell | Hbtvghana.com