Profile: RSM Kofi Doe Lawson Of Homebase Tv
---
Profile of RSM Kofi Doe Lawson Of Homebase Tv, the birth name given by both parents is Doe Benjamin Kofi Lawson. His media name known by the masses and audience is RSM,he is a voltarian born in the capital of Ghana La-Bawaleshie to be precise.He lived his childhood days in Accra, East Legon.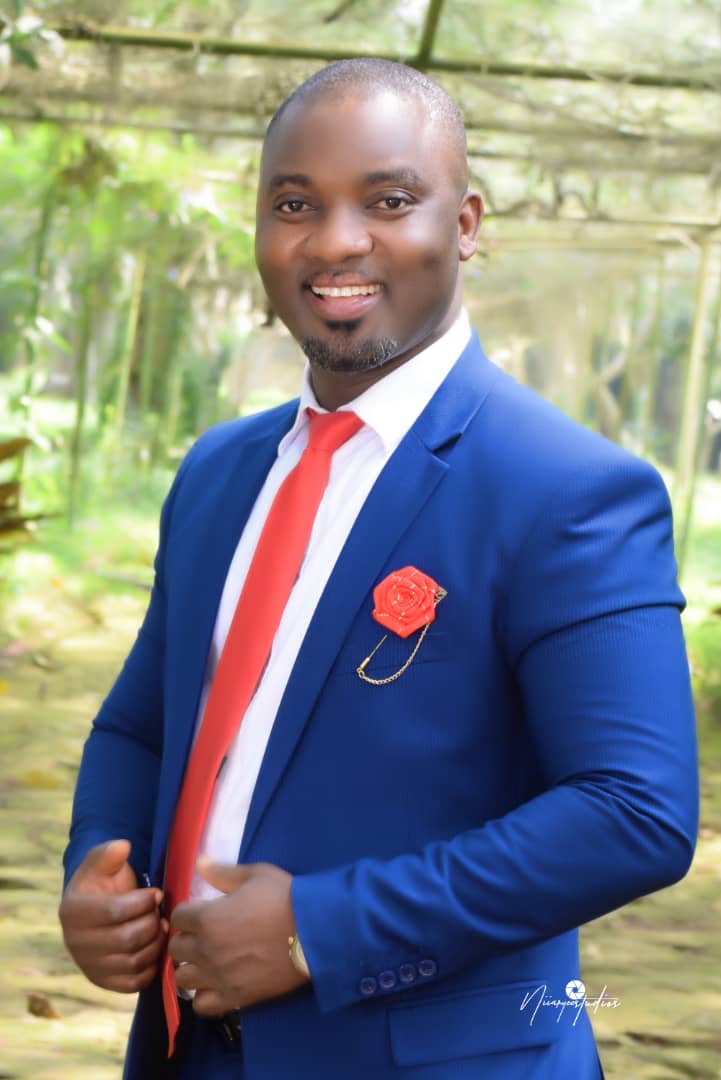 Kofi, born by Mr. Adjetey Bassey and Elizabeth Ablah Kumesina Gatsiglo, latest educational institution attended was prestigious African University College of Communication (AUCC) in Accra.
Advertisement. Scroll to continue reading.
Growing up, issues of national development and sustainability became dear to him, so he decided to be a journalist. A profession which is the fourth estate of the realm and serve as a watchdog of the constitution and government operations, as such formed a vital part of democratic government.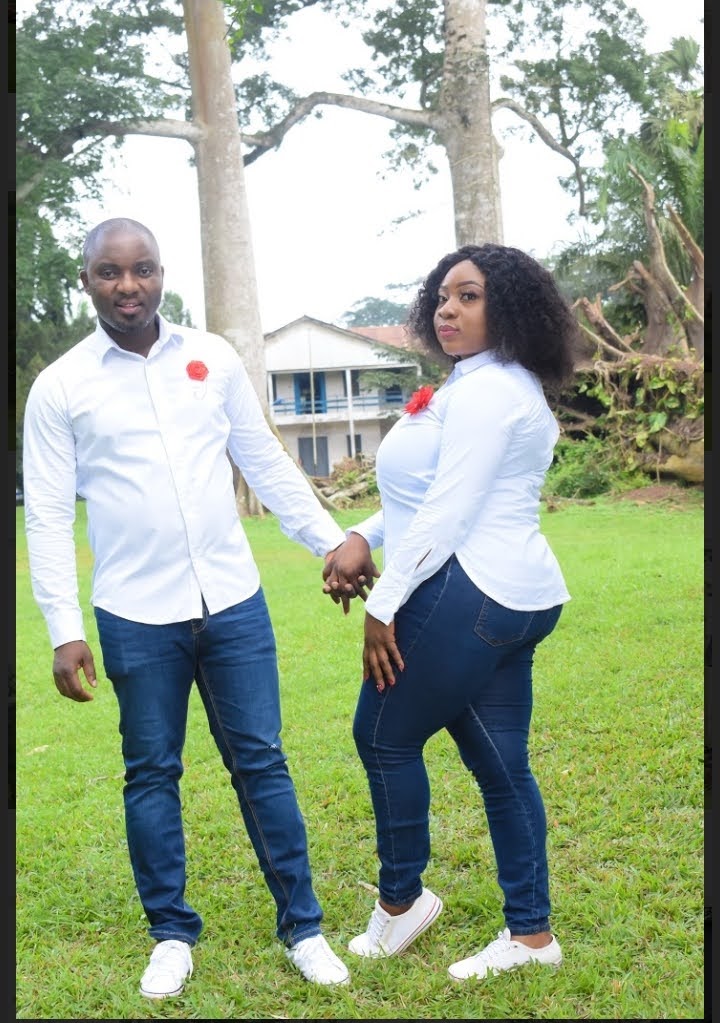 In Accra, he decided to work with Peace FM, hearing on a sports commentary vacancy. On his inquiry visit to the media house, he nearly got discouraged by the reaction of the then sports presenter,  Charles Osei Sibey (Barister) upon seeing him, but Peace FM's giant, Kwame Sefa Kayi, well known as Chairman General's nice reception got Kofi rejuvenated and kept him going.
It's interesting to note that, Kofi's respect and humble nature was inspired by his first encounter with Kwame Sefa Kayi which propelled him to tell himself that no matter the level he attains in life and the position he holds, he would always be down to earth.
He went through the ups and downs in life but never gave up since "Success does not come on a silver platter".
Consequently he left Accra in 2005 to Techiman in the then Bono Ahafo Region, Kofi worked with Classic FM, Nkosuo Radio, Mighty FM, Winners FM, Free FM, Time FM in the Bono East and Ashanti Regions before eventually moving back to the nation's capital Accra in 2017.
Kofi Doe Lawson had the chance to work with Homebase TV and hosted the station's initial flagship program 'Eboboba'. He went through the ranks of becoming the host of 'THE LENS' aired on Fridays.
Benjamin Kofi Doe Lawson (RSM) is currently the News Editor of Homebase TV and doubles up as the host of the prolific 'Ghana Se Sen', a current affairs talk show program on Homebase TV. This show seeks to deliberate on issues of national interest.
On 25th October, 2020, RSM tied the knot with his then beautiful girlfriend, Sheila Obaapa Naana Frimpomaa, a journalist as well. They met at parliament where they had both been assigned journalistic duties.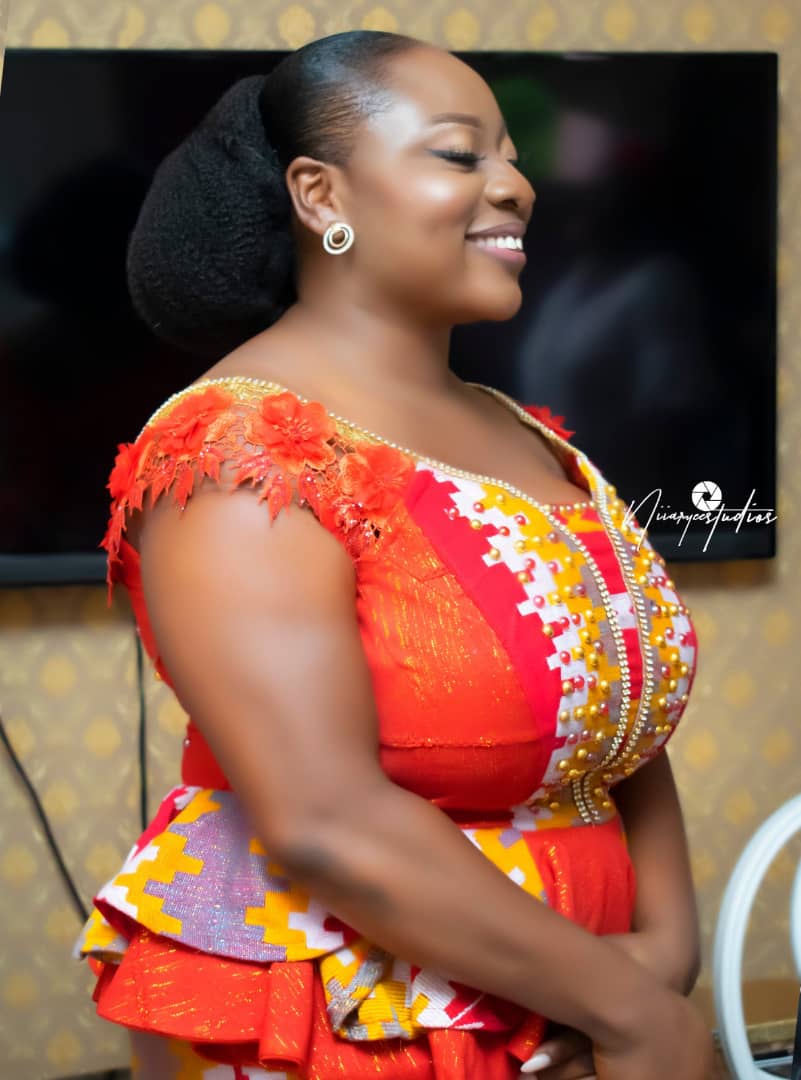 The colorful traditional marriage ceremony of the two journalists took place at the bride's parents house in Accra and was witnessed by friends, media colleagues and some top politicians.
Kofi Doe Lawson together with his amiable wife, Mrs. Sheila Doe Lawson have three children. RSM is a responsible husband and good father to his children.
Kofi was awarded  the Global Humanitarian award in 2018.Upon his title and fame, he respects and treats everyone equally. One thing that stands him out among many is his humbleness and tolerance traits, characteristics which are rare in people like his personality. RSM interacts friendly with everyone who comes across him regardless of whoever the person is.
Working with Doe Lawson is fun. He believes in hard work because he's such and never plays with work. He does not hesitate to scold and correct people around him if he must. He is an epitome of an effective leadership.
Advertisement. Scroll to continue reading.
Though he's a human being, but he barely hates, If there is the need to speak his mind, he does and after that life continues. Harboring issues in his heart which may resultantly trigger or instigate hatred and antagonism is very uncommon about him.
Benjamin is so loving to the extent that he even love his notable enemies. His obedience and adherence to the Bible in this context even indicates how religious he is.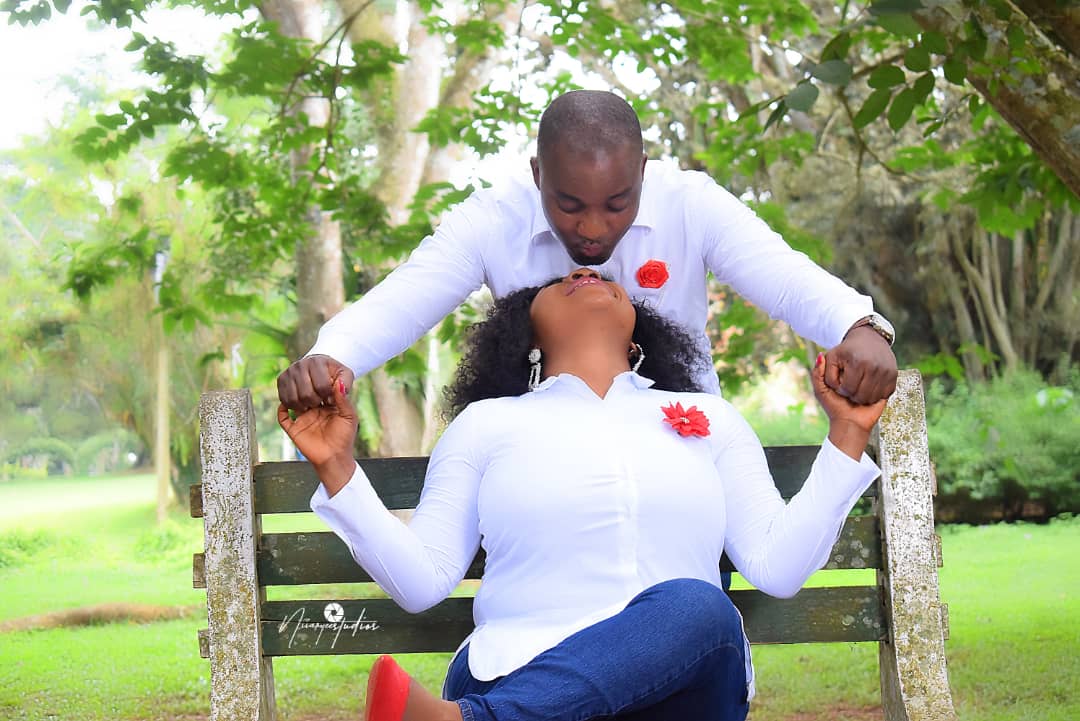 RSM is an inspiration to the youth and a role model to many across the world. He offers help and opportunity to the young ones who are now climbing the ladders of life without thinking pessimistically.
People he helps sometimes tend to disappoint and defame him according to their own thoughts, but that do not stop him from being generous.
Doe Lawson is a worthy man who does not flaunt or blow his horn, an act considered as naive. His life account is a great testimony and very inspiring.
RSM KOFI DOE LAWSON is a phenomenal personality and must be celebrated!
Read Also:
Source: RSM Kofi Doe Lawso||hbtvghana||