A forum held at the Accra International Conference Center – AICC today dubbed NATIONAL DIALOGUE ON SMALL SCALE MINING saw His Excellency Akufo-Addo, Sector Minister Samuel Abu Jinapor Members of the Diplomatic corps, and other National dignitaries present to dialogue on ways to manage and sustain small scale mining devoid of destroying our water bodies and land.
Konate Sumaila a Communications Team Member of the National Democratic Congress – NDC on 'GHANA SE SEN' belittles that the dialogue was dead on arrival
On his take the communicator said President Akufo-Addo can not be trusted on the galamsey fight
He stated that the move is much ado about nothing because the president failed to sanction an investigation done by an investigative journalist Anas Aremeyaw Anas.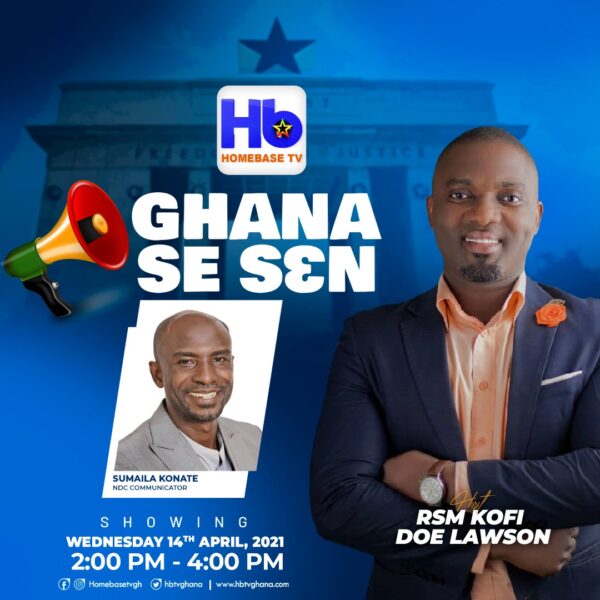 He commented that over 500 excavators were seized by security operatives from innocent Ghanaian miners. He said the seized excavators got missing but later found being used by party members and Ministers at the expense of the poor miner.
Read Also:
People lost their capital and lives due to these moves by the Akufo-Addo's government, rivers became more polluted and land destroyed, and today the same people calling for dialogue? He retorted.
He mentioned that the Okyenhene has pronounced against Community Mining on his land.
Source: Franklin Cadwell