Residents of Brosankro West Electoral area express worry about a refuse dump site that has become a mountain.
The Brosankro west electoral area is a community within Brosankro in the Tano South Municipality of the Ahafo Region which has over 5000 population is calling on government as a matter of urgent to re-locate the refuse dumpsite in the community.
Speaking to Ebenezer Berfi Regional correspondent, some resident in an interview said they can't perform domestic duties because the refuse is located in the middle of the community and due to the bad nature children defecate on it hence, causing a threat to their health most especially in the dry and rainy season.
Read Also:
Advertisement. Scroll to continue reading.
Advertisement. Scroll to continue reading.
They all appealed to government and Tano South Municipal Assembly to evacuate the refuse site for them as soon as possible.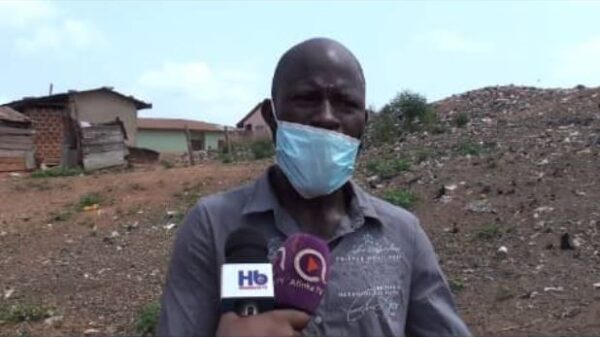 The Assemblymember of the area Hon Alexander Sarkodie Frimpong said the Assembly should consider bringing a metal container to the site to be used as a temporal measure while working to raise funds to evacuate the mountainous waste from the refuse site.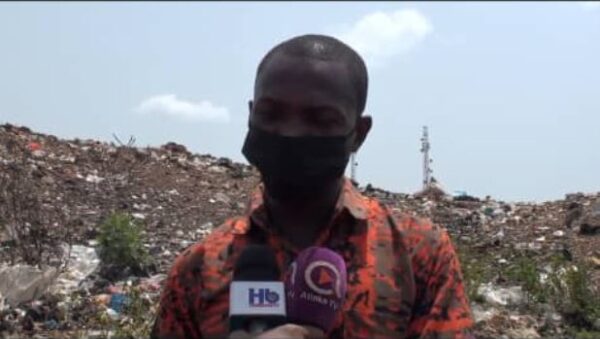 Story by Ebenezer Berfi, B/A