#ElectionBillboard: #2020Polls: Do Not Engage Youths In Elections Vandalism – Lady Prophet Grace Fumes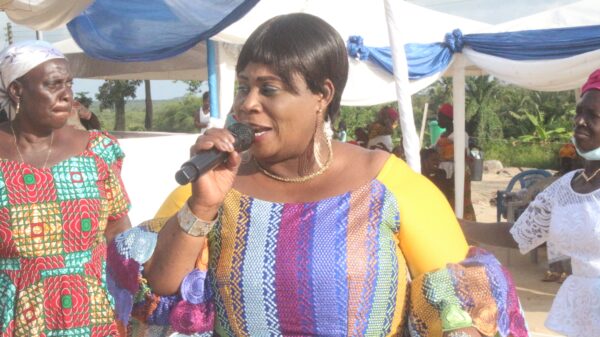 The Founder and Head Pastor of Grace Divine Healing Ministry Int., at Adansi in Ekumfi District in Central region, Lady Prophet Grace Owusu Afenyi Mensah has cautioned the leaders of political parties not to involved and engaged the youths in their activities that can jeopardize their bright future during campaign periods prior to elections.
She noted, normally politicians offer monies and gifts to the youths to cause mayhem during elections while the children of the politicians are comfortably resting during elections days.
She accounted for several occasions witnessed by herself during the election period which have been fuelled by politicians vying for power.
She therefore, advises the congregants to be steadfast during the December 7th elections, vote for your choice, and move back home to relax for the results and not to parade on the centres and streets to cause a problem.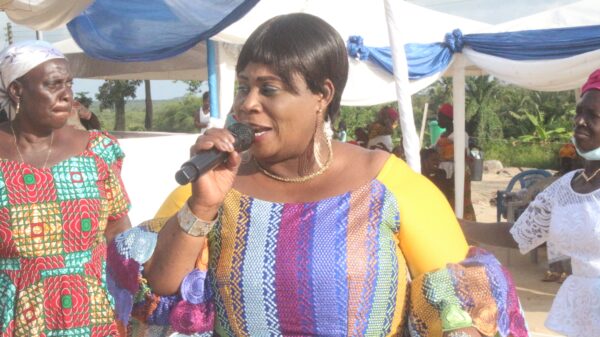 Read also: President Commissions 36.5 Million Dollars Hospital In The Tain District
She made these remarks during the End of Year Convention, in which political parties leaders were invited to preach on peace ahead of Election 2020.
At the Program, Rev. Dr, Abeam Ampomah Danso, special guest of the occasion, urged the youths to be vigilant and focus ahead in life rather than taking offers and gifts from politicians to vandalize properties, especially taking ballot boxes from voting centres during elections days.