New Deputy Director For External Affairs Appointed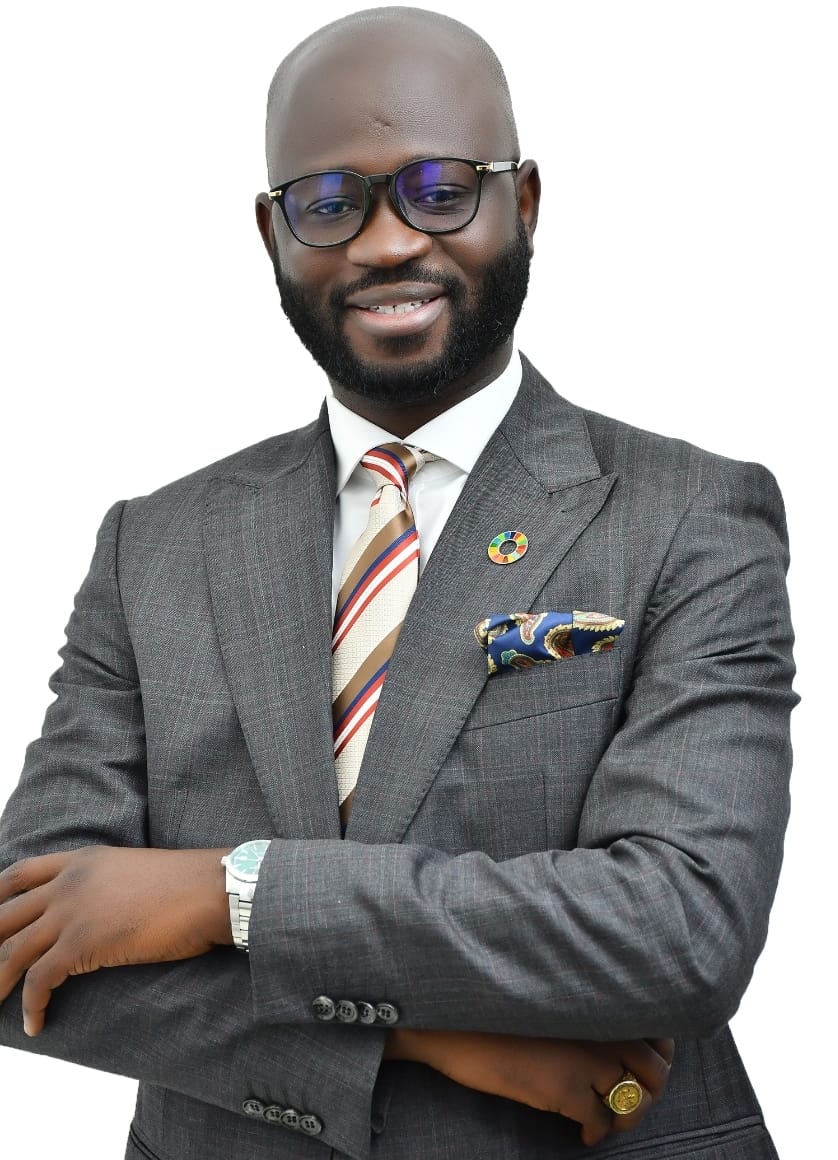 New Deputy Director For External Affairs Appointed
---
The National Patriotic Party has appointed its new deputy director of external affairs on the 26th of August,2022. The national executive council confirmed Nana Asafo-Adjei Ayeh to begin his duties on August 26,2021.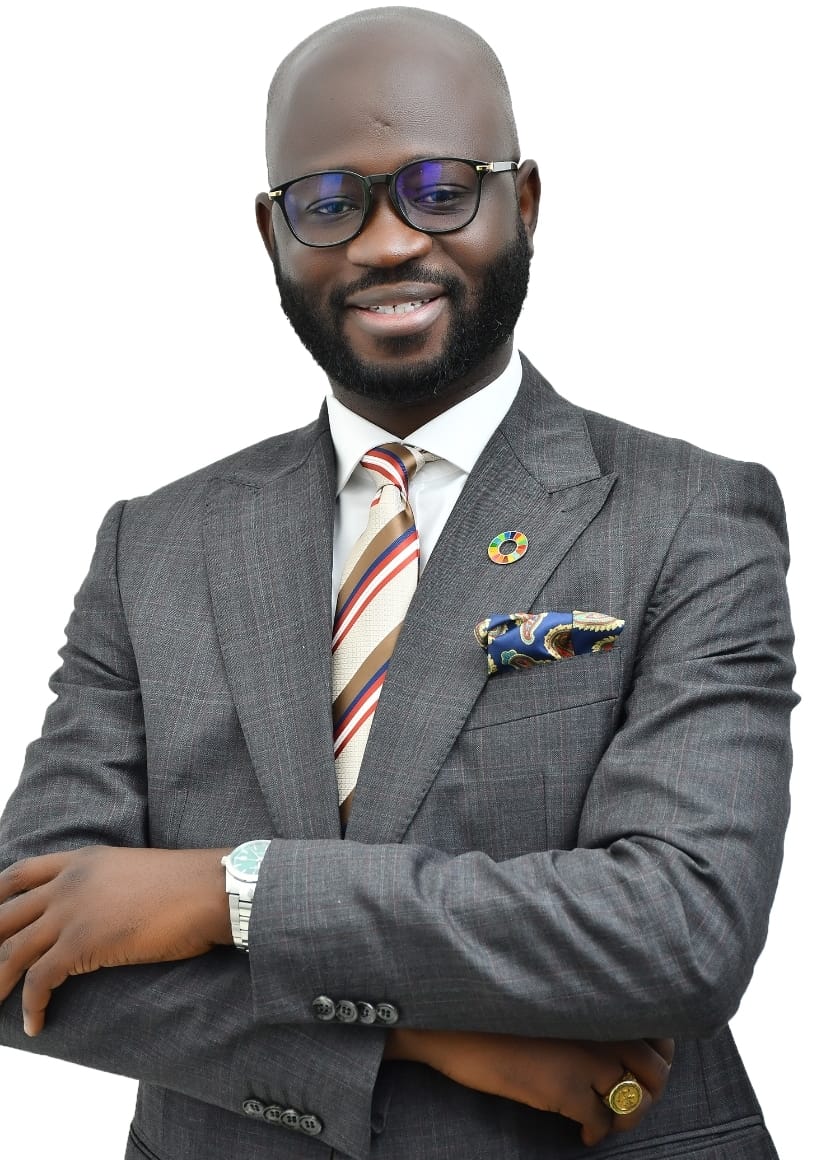 Nana Asafo-Adjei Ayeh, who happens to be the administrator of the NPP youth wing, has now been promoted to be the deputy director for external affairs. This was due to his dedication and hard work during his time as the party's youth wing.
Asafo-Adjei's appointment comes as no surprise given his enviable track record in international relations, foreign diplomacy and global engagements. Last year, he was elected as the Vice Chairman of the International Young Democrat Union (IYDU) in a Council meeting held in Munich – Germany. He has since actively participated in many major global events and fora and consequently exchanged with world leaders from center-right parties on topics ranging from political liberty and equality to democracy and the promotion of the rule of law. Nana Asafo-Adjei was, for instance, a member of Ghana's delegation to the IDU Global Forum in Berlin – Germany in June 2022, the IYDU Freedom Forum in Rabat – Morocco, the YDUA annual Conference in Lilongwe Malawi and also part of the Ghanaian delegation to Grand Bassam, la Cote D'Ivoire for the formation of Young Democrats Union of Africa (YDUA).
He previously held the position of Associate Policy Officer in the African Union (AU) Commission's Secretary General's Office in Addis Abeba, where he worked on research and policy projects pertaining to democracy and good governance. He presently represents the Democratic Union of Africa at the continental level (YDUA). He is the National Disaster Management Organization (NADMO) of Ghana's Director for International Relations and Protocol.
Asafo-Adjei has a BSc in marketing, a Higher National Diploma in marketing, an MBA in marketing, an MA in public relations, an executive master's degree in social media communications, an MA in international relations diplomacy.
It is anticipated that he will apply his vast knowledge of international affairs to his new position. It will be expected of him to restore the vitality and strength of the party's numerous exterior branches and to create a powerful external force capable of breaking the eight for the party.
Read Also:
Source: Rose Twum Marfo||Beauty Agama||hbtvgh