Benzema Leads Madrid To Victory
---
Karim Benzema of Real Madrid Football Club led the team to victory in the ongoing LaLiga season in a match that took place at the home of Espanyol on August 29th at the RCDE stadium. On this day, the match between Espanyol and Real Madrid was fixed by LaLiga as part of its season. On this day, it became an away match for Madrid and a home match for Espanyol.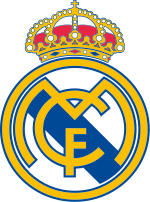 The RCDE stadium was packed as expected, and home support was overwhelming, leaving Real Madrid to their faith. The starting lineup was Thibaut Courtois 7, Lucas Vazquez 6, Eder Militao 6, Antonio Rudiger 6, David Alaba 6, Aurelien Tchouameni 8, Toni Kroos 7, Luka Modric 6, Federico Valverde 5, Vinicius Junior 8, Karim Benzema 8, Federico Valverde 5, Vinicius Junior 8, Karim. The substitutes for Madrid were Eduardo Camavinga 7, Rodrygo 8, Dani Ceballos 7, Dani Carvajal 6.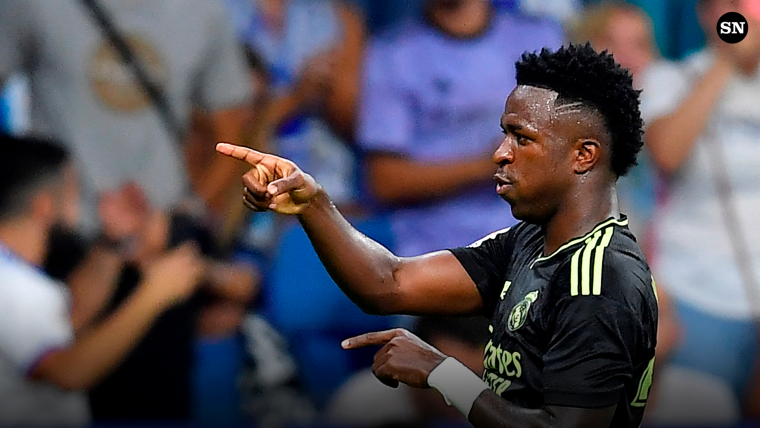 Advertisement. Scroll to continue reading.
RCD Espanyol starting lineup and substitutes are as follows: Benjamin Lecomte (5), Oscar Gil (6), Fernando Calero (7), Leandro Cabrera (7), Brian Olivan (6), Vinicius Souza (7), Ruben Sanchez (7), Edu Exposito (7), Sergi Darder (6), Javier Puado (6), Joselu (6), Keidi Bare (6), Nicolas Melamed (6), Dani Gomez (6), Joselu (6), Joselu.
Advertisement. Scroll to continue reading.
The match started fairly and later became competitive between both clubs as to who would win for the day. In the match, Vinicius Junior, of Real Madrid FC, scored the first goal for both Madrid and the match in the 12th minute. Madrid had a comfortable lead until Joselu equalized in the 42nd minute, forcing them to go into halftime tied.
The heat and competition became super tight after the first half, with each team trying to lead the other. During this competitive moment, Karim Benzema,the captain of Real Madrid, showed his prowess with an unexpected and fantastic goal for Real Madrid Fc. This brightened the faces of Madrid fans and also encouraged the players of Espanyol to either equalize or win. During this fierce moment, the pitch sang a different song to Espanyol and its supporters after the goal keeper of Espanyo, Benjamin Lecomte, had a collision with a striker from Real Madrid F.C., which resulted in an offside goal from Rodrygo.
The referee had to decide the outcome of the collision and sorted it with the help of the video assistant referee , VAR, which came up with the decision for the goalkeeper to receive a red card. The captain of Espanyol, Leandro Cabrera, quickly replaced the goal. Real Madrid were awarded a free kick and Karim Benzema did justice to it, scoring the third goal for Real Madrid in the 90th minute.
Read Also:
Source:Rose Twum Marfo||hbtvghana