The AK Songstress Era Concert Is Set To Happen
---

The Jonathan hitmaker, AK Songstress, revealed an upcoming concert titled AK Songstress Era at HB Pulse on August 24th, 2022. The concert is set to take place on September 25, 2022, which happens to be Sunday, exactly 7 a.m. prompt at Labadi Beach, Accra. The concert comes with the following package: music, dance, and comedy for 30 cedis.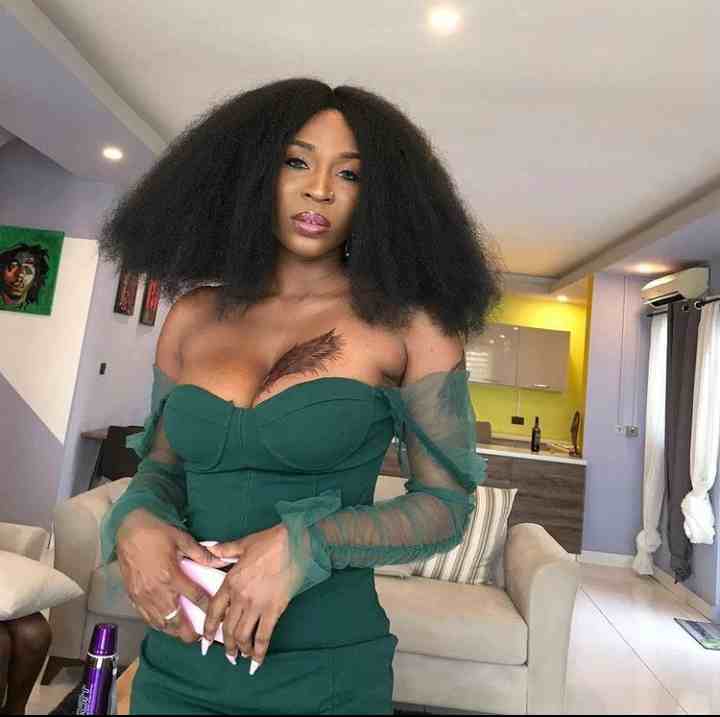 She shared the motive behind the concert and the title, according to her, it's her era. She needed to get the ear of the public before coming out with big things, and she has gotten their ears now. This happens to be her biggest concert, though she has been doing mini ones over the time being. She stressed her having many songs out there and the public not seeing her, so now is her time to be out there and loud enough for her fans.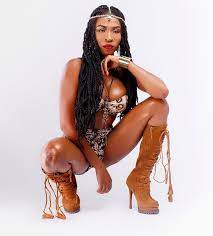 Mr. Drew, Akwaboah, Adina, Lasmid, Wendy Shay, Abochi, Edem, Ketche, and Portable from Nigeria are among the artists on board. According to her, she's getting massive support from her following artists, though it's not everyone that she has a personal relationship with, but her peaceful nature in the industry has given her that grace since she hasn't beefed or dissed anyone.
Advertisement. Scroll to continue reading.
She explained why she isn't into beefs and disses, stating emphatically that while it's fun, if it's not necessary, she doesn't see the point, and secondly, she doesn't want bad stories about her to appear simply by searching her name on Google.
Advertisement. Scroll to continue reading.
She concludes with a song she released a month ago titled "Women Management" and the one she is cooking up and set to be released before her big concert in September. She showed her gratitude to everyone who has made her journey a success, especially Paradise Entertainment, her management, for holding her down and shaming her enemies.
Read Also:
Source: Rose Twum Marfo|| hbtvgh