Ghana's Manufacturing Sector Discussed at CEOs' Breakfast Meeting
---
Ghana's manufacturing sector was discussed at the CEO's breakfast held on the 11th of August 2022 at the Ghana Investment Promotion Center(GPIC). Homebase TV has sighted a release from the Ghana Investment Promotion Center giving an account of the meeting that took place days ago, which happens to be the second of the year focused on manufacturing.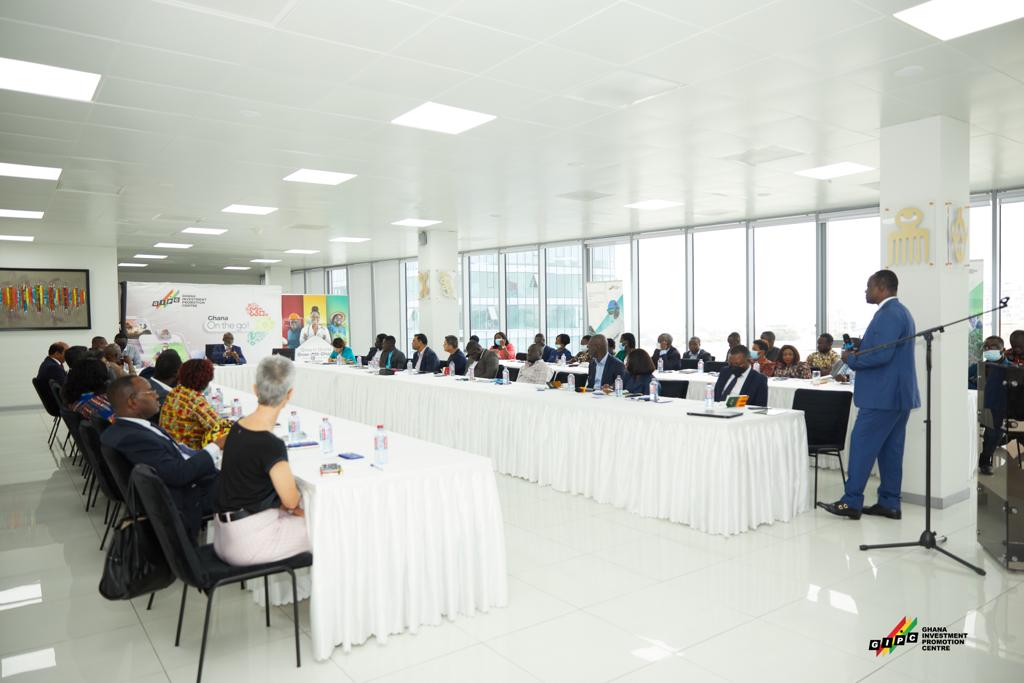 The event gave the opportunity for key state and private stakeholders to penetrate deeper into Ghana's manufacturing sector and its potential business at large. It also laid out the challenges faced in the manufacturing industry, which gave grounds for participants to share innovative ways of advancing the sector and also agreed on some policy formulations through some recommendations.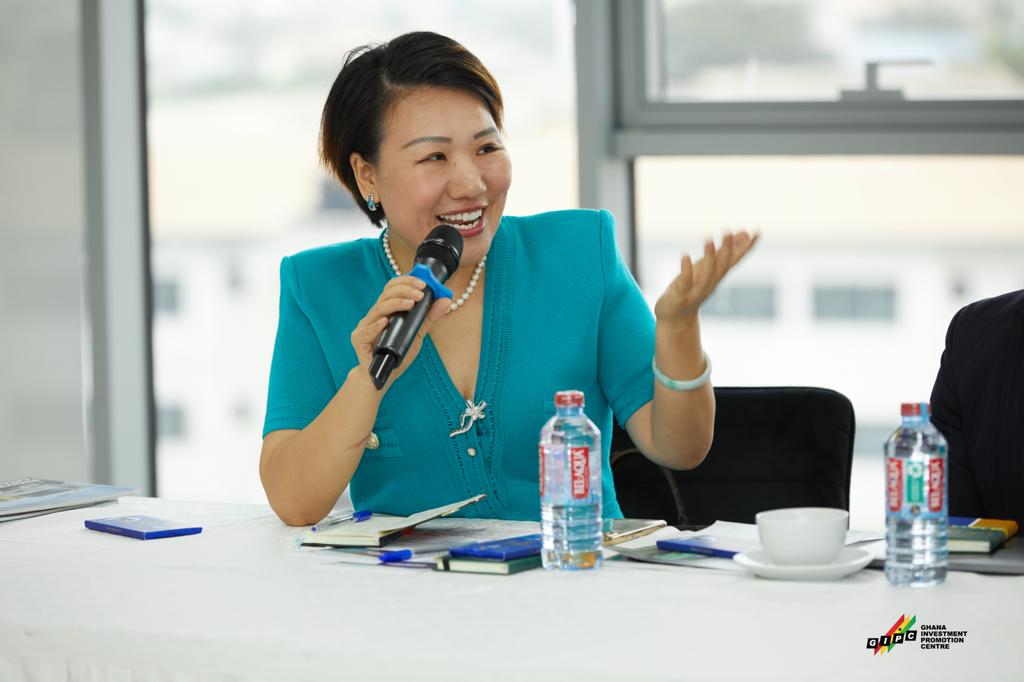 Advertisement. Scroll to continue reading.
The manufacturing sector has been a significant source of economic growth for the country, and this has resulted in a persuasive industrialization drive with initiatives such as the ten-point industrial agenda, the Automotive Manufacturing Initiative, and other Ghana's CARES programme.
They placed emphasis on the recent instabilities in the manufacturing sector as a result of political and health crises that have interrupted the value chain and many industrial difficulties. The CEO of GPIC, Mr. Yofi Grant, is bent on finding possible solutions to address this problem, which is hindering the growth of Ghana's manufacturing sector. He emphasised that the government and private sector collaborating together is one of the sure ways to address this issue.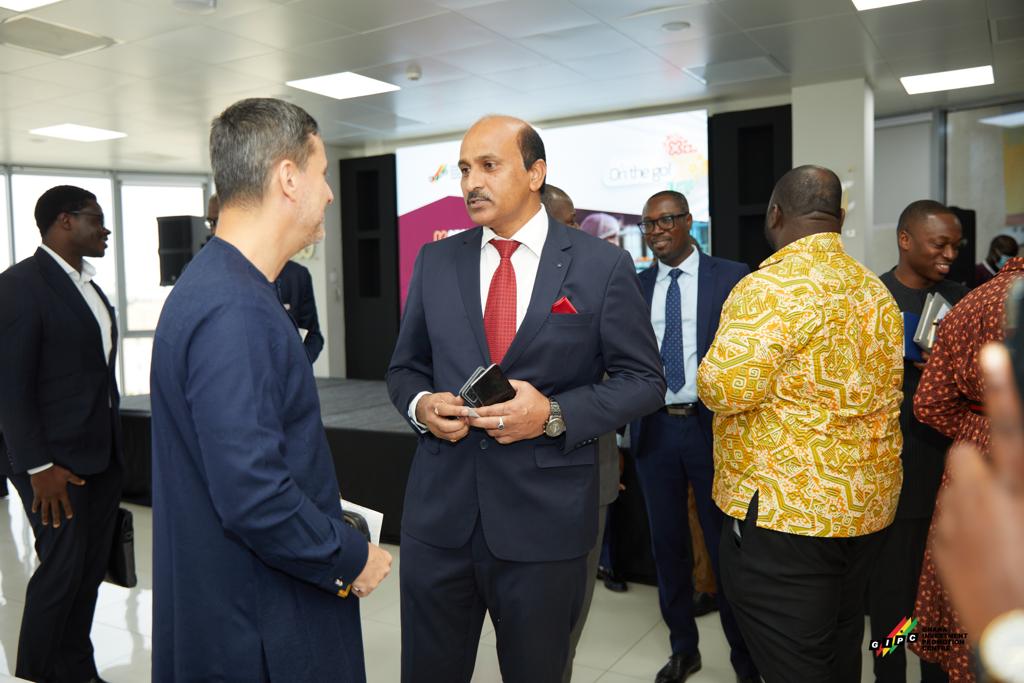 Mr. Yofi Grant made the following statement too: "We recognise the urgent need to embrace the private sector as Ghana's partners in undertaking corrective actions that can move the country forward," adding that "Ghana's business potential remains enormous, and the government is committed to creating an enabling environment for all investors to fully leverage the opportunities."
Advertisement. Scroll to continue reading.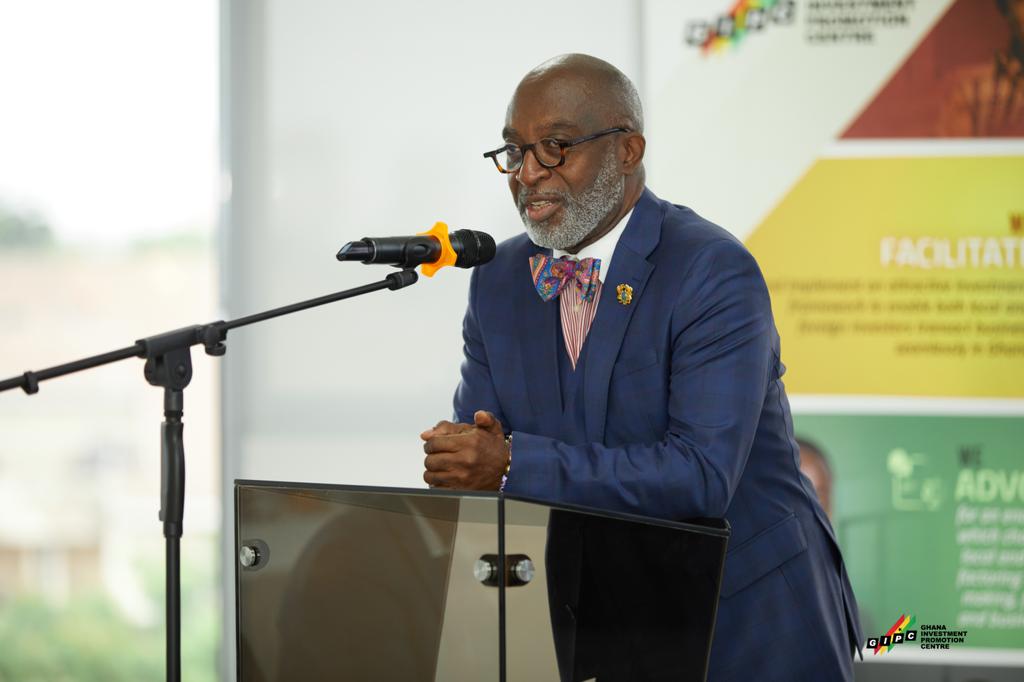 The President of the Association of Ghana Industries (AGI), Dr. Humphrey Ayim-Darke, also addressed the audience and said the government and the private sector need to work together in these critical times in order to address the manufacturing industry's issues and said a lot can be done to increase the confidence level of investors in the sector.
The event dived deeper into debate on actionable solutions for the sector. Some of the suggestions given include the following: the review of the general tax regime by the government; the government's deliberately targeting and supporting ailing industries; industrial value-chain development by stakeholders from the grassroot; and the need for a review of deregulation policies.
Read Also:
Source:Rose Twum Marfo||hbtvghana|