You Are Not An Agent Of Development – Ofosu Kwakye Hit His Opponent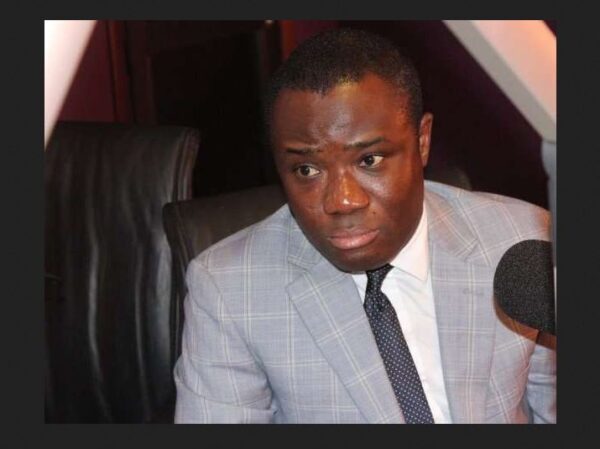 Views: 171
Read Time:
1 Minute, 43 Second
The National Democratic Congress Parliamentary Candidate for Abura Asebu Kwamankese Constituency, Hon. Felix Ofosu Kwakye has lamabasted the Member of Parliament for Abura Asebu Kwamankese Constituency Hon. Elvis Morris Donkor is not an agent of development and for that since he was voted for as a Member of Parliament for the area has not brought any development into the Constituency.
Kwakye Ofosu also added that, "people in the Abura Asebu Kwamankese Constituency should vote for somebody who can fight development to the Constituency".
He also added to it that, the NDC party has laid down numerous plans which is going to bring development into the life of people in Ghana here and it is obviously unlike the NPP's s policy.
Read also: NPP's Good Governance Has Brought Excitement To The Youth- Stephen Nana Obeng Ntiamoah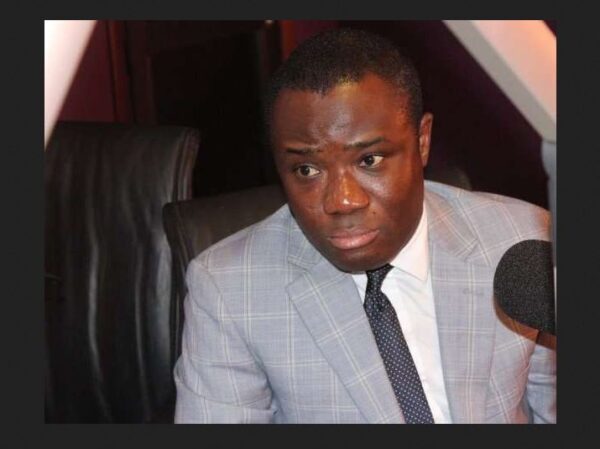 "I have numerous plans for the people of Abura Asebu Kwamankese Constituency in terms of Job Creations, proper education to the people, construction of good roads, assess to portable water, and many more"
"Abura Dunkwa in the District Capital for Abura Asebu Kwamankese Constituency but not development has been brought to by the Member of Parliament, there is no development in the Abura Dunkwa Community been it the District Capital so when am voted for, I will make sure I have developed the Abura Dunkwa Community and the Abura Dunkwa Community as well to deserves a District Capital" he added.
Speaking to Homebase Tv rep Henry Donkor, when he filed his nomination forms, he added to it that, he has filled his nomination forms to unseat the Member of Parliament there so I with my Team will do a massive work to bring the NDC party into power coming December.
I am also appealing to the good people of Abura Asebu Kwamankese Constituency to also vote massively for John Dramani Mahama to become Ghana's next President he added.
Story by Henry Donkor – hbtvghana.com / Homebase Tv