NPP's Good Governance Has Brought Excitement To The Youth- Stephen Nana Obeng Ntiamoah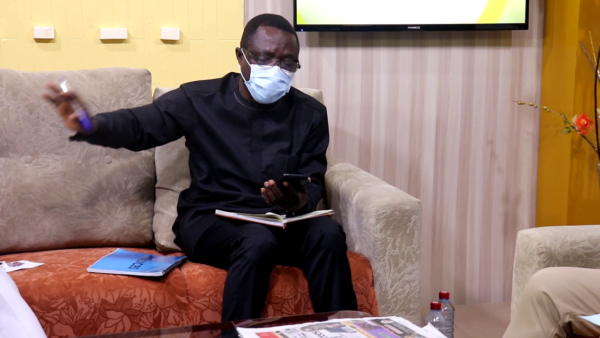 The NPP member of Communication Team,  Stephen Nana Obeng Ntiamoah has boasts that, the youth are very excited about the good work done by the NPP government.
In a morning show 'Eboboba' on Homebase tv, hosted by C.O Sly, Stephen Nana Obeng said that, because Nana Addo Danquah Akufo-Addo and the NPP government think about the youth, they've introduced a lot of job opportunities, infrastructure, and more, thus making the youth happy.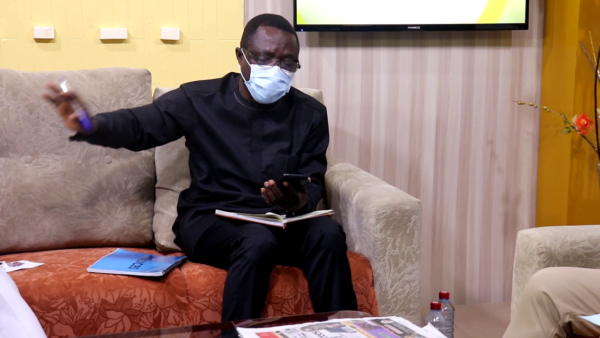 Read also: New Voter Registration Exercise, Shameful – Bagbin
He added that the NDC is incompetent in doing all these projects, however, this is the leadership Ghanaians are looking for", he stated.
The NPP government and Nana Addo have done a good job he added.