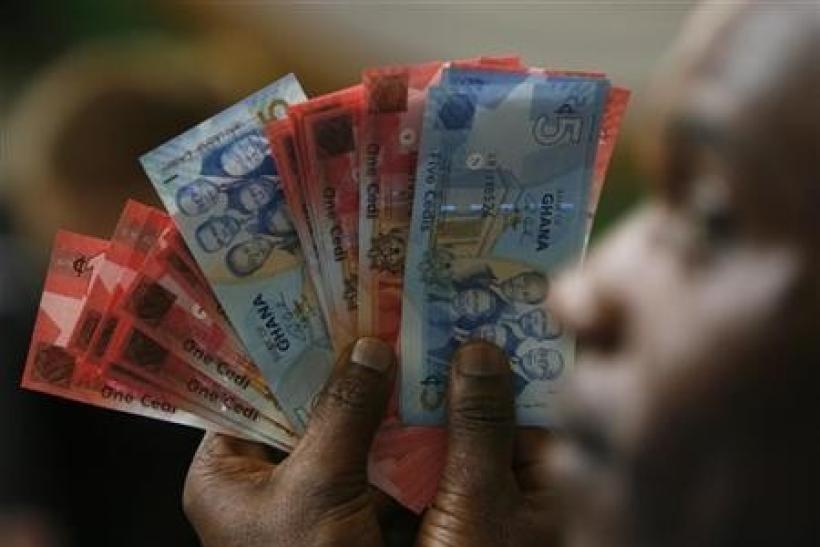 President of the Ghana Union of Traders Association, Dr. Jospeh Obeng, says the higher Ghana's taxes go, the higher the incidence of tax avoidance.
He explained that with the tax burden increasingly becoming unbearable for average Ghanaians, business owners etc. would begin to find ways to avoid paying taxes in order to survive in an already harsh economic climate.
He was reacting to parliament's passing of three tax bills, i.e. the Income Tax Amendment Bill, the Excise Duty Amendment Bill and the Growth and Sustainability Amendment Bill, on Friday evening.
According to him, these taxes are inimical to businesses as they could lead to business collapses and job losses in the near foreseeable future.
Speaking on JoyNews' PM Express, he said, "Yes, because tax when it is affordable the compliance level is high. When taxes are extortively high, then you're not even helping people on their integrity. Those people who even go to church will then be dodging, and you're not helping people to even worship their god. This is exactly what happens, because then it becomes survival of the fittest and they cut edges."
Dr. Obeng further added that the new taxes would lead to a price surge on the market.
According to him, Ghana's high inflation is not caused by excess liquidity, but by a long litany of taxes that pushes the price of goods and services upwards on the local market.
"That is oversimplification. It's not easy. When there is inflation, the inflation that we're suffering now is not as a result of excessive liquidity in the system and that by the method of Bank of Ghana we have to mop up the excess liquidity by everyday increasing the monetary policy. We've done it since 2021, mopping up this excess liquidity and always the inflation is going up.
"You know why? Because the inflation that we're having is as an accumulation of cost. A cost resulting from these lines of taxes, even at the port, Tema Port, the line of taxes there is about 20. In the sub-region you can't count to over 10. And these taxes are piled on Ghanaians and then the lending rate is also compounding the problem. Because if you have to borrow at the rate of 40% it obviously increases your costing," he said.
DISCLAIMER: The Views, Comments, Opinions, Contributions and Statements made by Readers and Contributors on this platform do not necessarily represent the views or policies of Homebase Television Ltd.
Visit Our Social Media for More
About Author