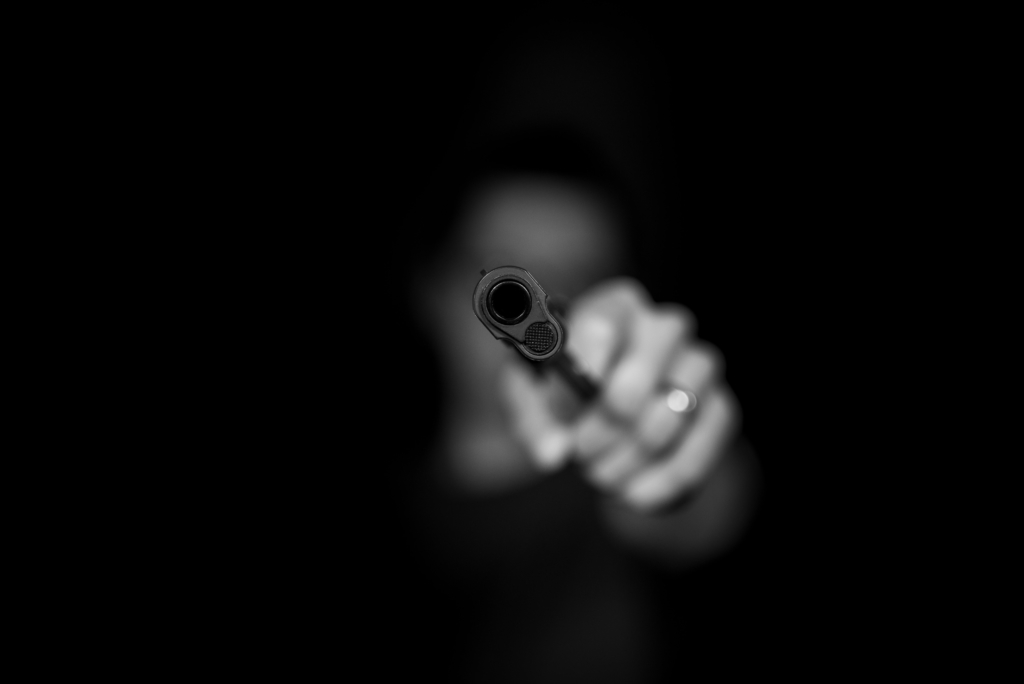 A Virginia school teacher who was shot by her six-year-old student has filed a $40m (£32m) lawsuit against school officials, alleging gross negligence for ignoring warning signs.
The lawsuit, filed on Monday, argues the defendants knew the child "had a history of random violence".
Abigail "Abby" Zwerner, 25, was shot on 6 January in the hand and upper chest and spent two weeks in hospital.
The school teacher has undergone surgery four times.
The boy brought the pistol in his backpack to Richneck Elementary School in Newport News, a city of about 180,000 residents north-west of Virginia Beach.
After being shot by the unidentified boy, Ms Zwerner got her other students to safety before calling for help for herself.
"She is a trooper, she is a hero," police chief Steve Drew said after the incident.
According to investigators, the child took his mother's firearm, which was purchased legally.
The board has since voted to install metal detectors at Richneck, which has 550 pupils, and every other school in the district.
The superintendent was fired by the school board and the assistant principal resigned, but the boy has not been charged, nor has anyone else.
The lawsuit claims the same boy "strangled and choked" his kindergarten teacher last year.
It also alleges the boy would chase other students with a belt to whip them and swear at staff.
According to the complaint, two days before opening fire on Ms Zwerner as she sat at a reading table in class, the boy had taken the teacher's mobile phone and smashed it on the ground. For this, he had received a one-day suspension.
His family says the boy has an "acute disability" and rarely attended school without one of his parents being present.
The lawsuit reads: "All Defendants knew that John Doe attacked students and teachers alike, and his motivation to injure was directed toward anyone in his path, both in and out of school, and was not limited to teachers while at the school."
Ms Zwerner is seeking compensatory damages for permanent bodily injuries, physical pain, mental anguish, lost earnings and other damages, the lawsuit says.
"I thought I had died," Ms Zwerner told NBC's Today show in March.
The Newport News school board did not immediately respond to emails seeking comment.
DISCLAIMER: The Views, Comments, Opinions, Contributions and Statements made by Readers and Contributors on this platform do not necessarily represent the views or policies of Homebase Television Ltd.
Visit Our Social Media for More
About Author