Sad: Popular Jamaican musician shot dead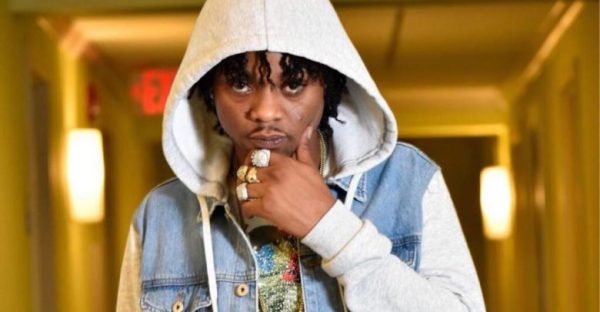 Jamaican musician, Rygin King has been shot dead by unknown assailants on the afternoon of Sunday, 28th June 2020.
He was said to be shot in a vehicle in which he was travelling in the Bethel Town area of Westmoreland, Jamaica.
According to reports by Loop Jamaica, Rygin was returning from a funeral when his vehicle was shot up.
A female who was in the vehicle was also hit and has succumbed to her injuries.
"The deejay's car was shot up at about 3.15 pm. He is in critical condition. A female who was in the car died from her injuries," a representative of the Corporate Communications Unit, the police's information arm, confirmed to Loop News.
With two women murdered in Rema in the Corporate Area overnight, at least three women have died from the gun nationally within less than a day.