"A Tsuami Backlash Can Occur If You Do Not Reverse Your Letter" – GJA President Cautions Judicial Service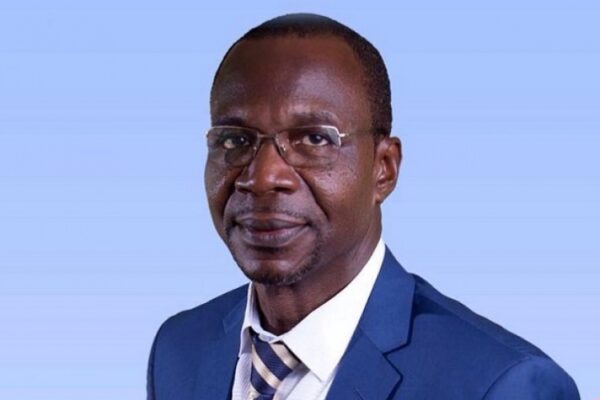 The president of the Ghana Journalist Association, (GJA) Affail Monney has addressed the letter sent by the lawyers of the judicial service to various media houses demanding the erasure of certain stories they see as unfavourable to the third arm of government.
During a news conference in Accra yesterday, the GJA responded to the notice served by the Judicial service in regard to the kind of stories being published by the media. The letter was in correspondence to the ongoing presidential election petition where the court believes the media is putting them into the bad books of Ghanaians by using hateful and offensive statements when reporting the ongoing petition.
The content of the letter to the media has been assessed to contain words that seek to instill fear in the minds of journalists and has the tendency to affect the objective reports of journalists.
Read Also:
Mr. Affail Monney has cautioned the judicial service to withdraw their letter to promote peace and a comfortable atmosphere between the media and judiciary. This came with the caution that all activities are open for the public to see and can lower the dignity of the court in the eyes of freedom lovers as well as critical citizens.
As a balance, the media was urged to be decorous in their reports and avoid exaggerations which could lead to contempt since the judicial service had rights and privileges which needs to be respected.
Source: Jean Aryee | Hbtvghana.com