Radio Presenter Nana Romeo of Accra FM Busted – WATCH VIDEO
Views: 188
Controversial Ghanaian budding musician, Queen Haizel has exposed Accra FM radio presenter, Nana Romeo.
According to Queen Haizel, the controversial radio presenter who once sacked KiDi and Wendy Shay from his show allegedly tried to rape her.
Queen Haizel disclosed this in a recent interview as she recounted her toughest moments in her music career.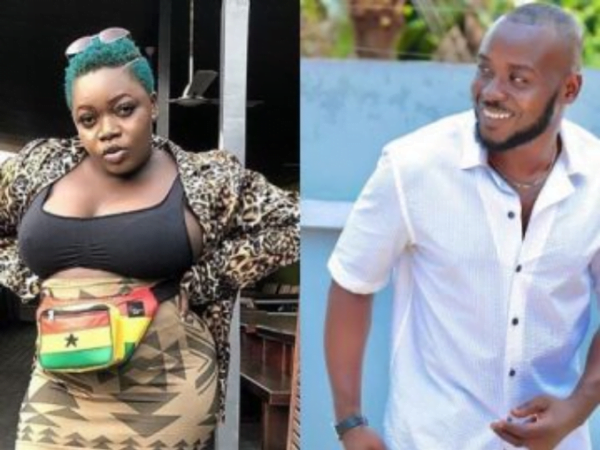 She explained that Nana Romeo once stormed her house for s3x after she sought help from him to promote her music.
Read Also: President Akuffo-Addo Embark On 3-Day Tour To Central Region
Nana asked for s3x favour, when she failed, he reportedly stormed her house to get it.
Meanwhile, Queen Haizel has released a new song titled 'Bus from Barbados' after she magically escaped death and boarded a bus from Barbados to Ghana.
Watch the video below:
-Ghanacelebrities