The Member of Parliament for Buem Constituency in the Oyi Region, Hon Daniel Kwesi Ashaimah demands NPP government to render accounts and give back Ghanaians their balance.
In '3boboba' discussion with Daniel Kwesi Ashaiman, he stated that the NPP government used  GH20 million cedis to purchase ambulances and build toilets whilst there can be a lot of projects used with the NPP government have squandered this huge amount of money.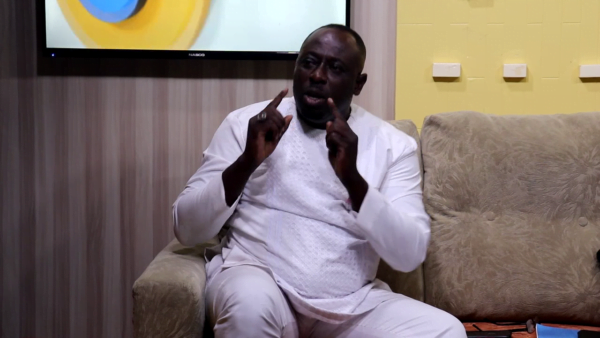 Read also: NPP's Good Governance Has Brought Excitement To The Youth- Stephen Nana Obeng Ntiamoah
He further added that, "the NPP have spent GH140 billion cedis in building their one district one factory without Ghanaians knowing the exact place where all these projects took place. The NPP should provide us with the rest of the money", he stated.
Advertisement. Scroll to continue reading.
Advertisement. Scroll to continue reading.