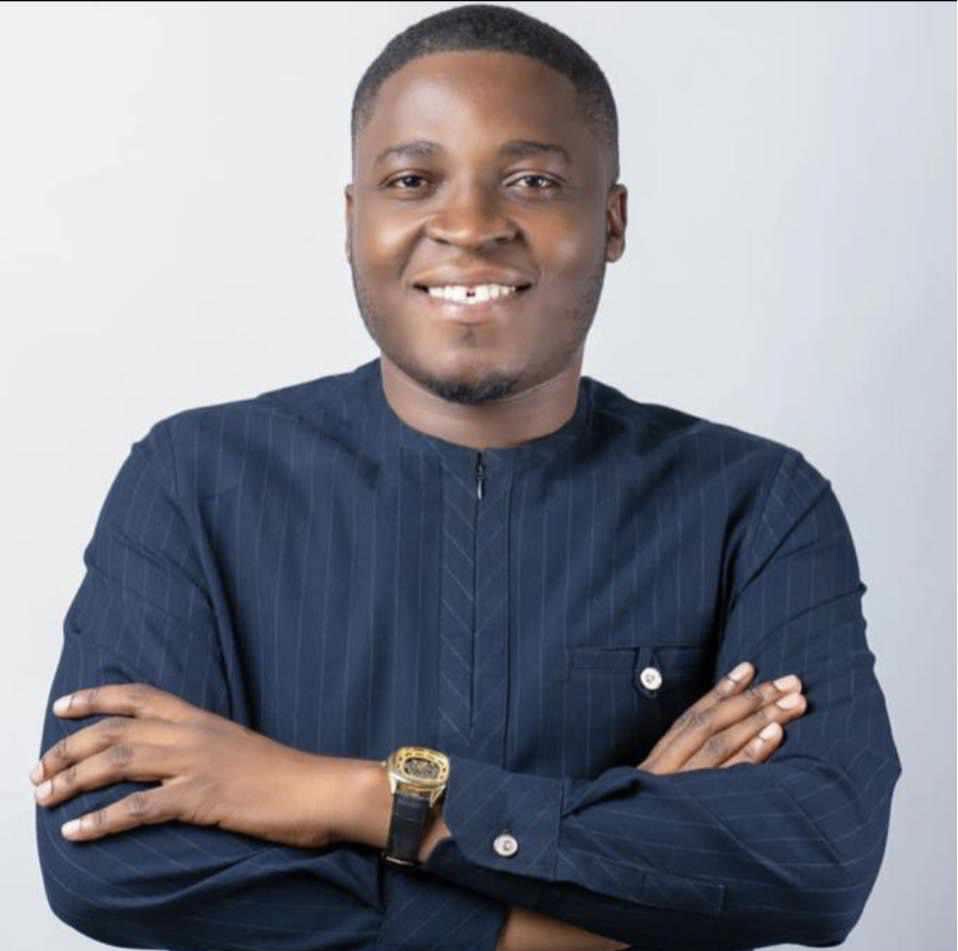 The immediate past Deputy National Youth Organizer of the opposition National Democratic Congress, Edem Agbana has emphasized the need for delegates of the party in the Ketu North Constituency to elect a parliamentary candidate fit for the replacement of the incumbent Member of Parliament for the area, Kletus Avedzi.
According to him, it is more important that the party elects an individual capable of addressing the various issues confronting the area by building on successes of the incumbent MP and his predecessors.
"Skills, jobs, education, social and economic infrastructure, care of the vulnerable and aged, support for our farmers and traders are the basic things that we must tackle. To do all these, Ketu North deserves visionary, result-oriented and people-centered leader to build on the strong foundation of Hon. Dr James Klutse Avedzi and his predecessors," he said.
Mr. Edem Agbana made this statement when he successfully filed his nomination to contest for the party's parliamentary ticket in the Ketu North Constituency on Wednesday, March 22, 2023.
Presenting his nomination forms endorsed by various party officials in line with the requirements of the party's constitution, the parliamentary candidate hopeful reiterated his motivation for joining the race.
According to Edem Agbana, his bid is largely motivated by the potential, productivity and passion of the people of Ketu North among other things.
"I have said and I reiterate on the occasion of my filing that my vision for this bid is for the people, my people, the people of Ketu North," he said.
While emphasizing the importance of the upcoming election in the overall quest of bringing development to the Constituency, the parliamentary candidate hopeful also stressed the need for the NDC to galvanize votes in the 2024 presidential election.
He added that in him, the party has the right person to not only win the seat but also help attract votes for the presidential race.
"This election also importantly determines our party's performance in the next election. Our aim is to increase our winning percentage from the 53.6% in 2020 to 85% in 2024. We need a youthful, credible, well-known, unifier, a mobilizer, someone who is accustomed to the mechanics of party mobilization and someone who has a track record of winning elections, and performing in office.
"I believe I have learnt, I have served and as one of your own, I have the goodwill and support to be the candidate who best represents this collective aim of ours.
"I present this form in the name of every one of you in Ketu North. That in me, you have a reliable voice, he added.
DISCLAIMER: The Views, Comments, Opinions, Contributions and Statements made by Readers and Contributors on this platform do not necessarily represent the views or policies of Homebase Television Ltd.
Visit Our Social Media for More
About Author