Ace journalist Manasseh Azure Awuni has foretold the outcome of the 2020 presidential polls.
Throwing more on his post on social media that sent many wondering reads as;  "John Mahama cannot win the 2020 election. Akufo-Addo can lose it"
According to Manasseh Azure Awuni, though the Mahama can't win, Akufo-Addo can lose it.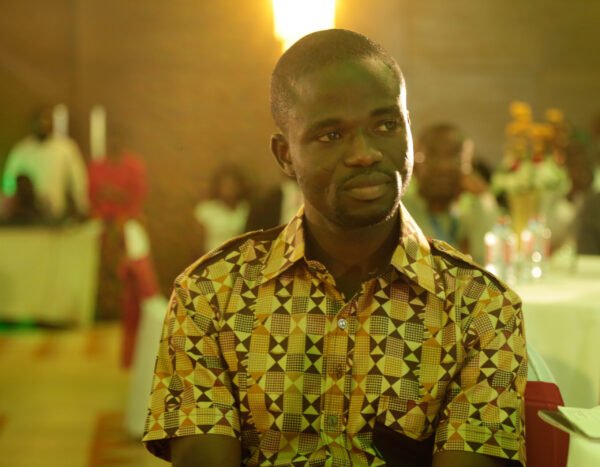 In short, he believes the 2020 presidential election is a referendum to either retain Akufo-Addo or kick him out.
Read Also: #2020Elections: 'Why Can't A Former Vice-Chancellor Be A Vice President When Nana Addo Who Managed A Small Law Firm Is A President' – Manasseh Azure Writes
"John Mahama cannot win the 2020 election. Akufo-Addo can lose it" – Manasseh Asure wrote on Facebook