Astute Ghanaian journalist, Manasseh Azure in a recent submission has quizzed why many people think Prof Jane Naana Opoku-Agyemang cannot act in the capacity as a Vice President.
In his post, he compared the current president of Ghana, Nana Addo Dankwa Akufo-Addo who managed a small law firm to Prof Jane Naana Opoku-Agyemang who is a former Vice-Chancellor.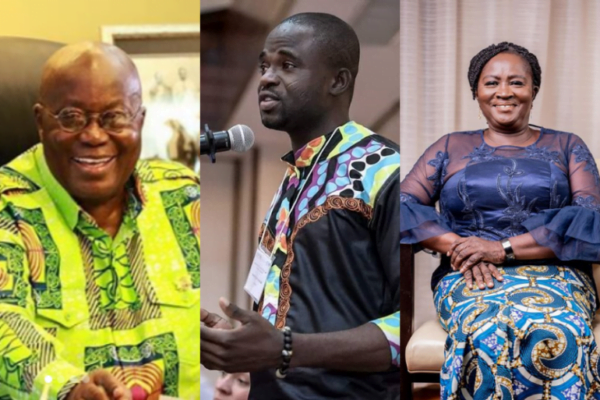 In his submission, he said;
"In their lives outside politics, Nana Akufo-Addo managed a small law firm in Adabraka, with a few tens of lawyers. Professor Jane Naana Opoku Agyemang managed a big public university with thousands of employees and tens of thousands of students. If Akufo-Addo can be trusted to manage our nation, why can't the professor do the same?
Have we not amply demonstrated that we do not care about the character and actions of our leaders? How has Akufo-Addo's background as a human right and rule of law advocate influenced his presidency that Professor Opoku-Agyemang's background cannot?
The good thing about Prof. Jane Naana Opoku-Agyemang is that since her name came up, no one has talked about corruption even though, as a Vice-Chancellor and minister of state, she was in a position to make big procurement decisions.
If she doesn't bring much to the ticket, she definitely takes nothing away from it, the way a scandal-ridden candidate would have done
Source: www.ghgossip.com