Nana Yaw Boakye, a Ghanaian contemporary gospel musician; and songwriter has disclosed that he has no problems working with people who belong to the LGBTQI+ as working with such people means he can have an opportunity to influence them to change.
MOG (Man of God), as he is popularly known stated in an interview with Joy News that will not discriminate against the LGBTQ because they live with us in society and deserve love from people
He explained that our interactions with such people provide an opportunity to have an impact on their lives and help them see the right path.
"If we are saying what they are doing is wrong then the only way we can correct them is through love. If we despise them and push them away, it is not going to make them change. They will keep on doing what they are doing but when we preach the message of Christ to them as it should, they will come to a realization of their wrongs and change".
Read Also:
He further admonished Ghanaians not to condemn people who identify themselves to be gay, lesbians, and bisexuals since such actions have little possibility of transforming them.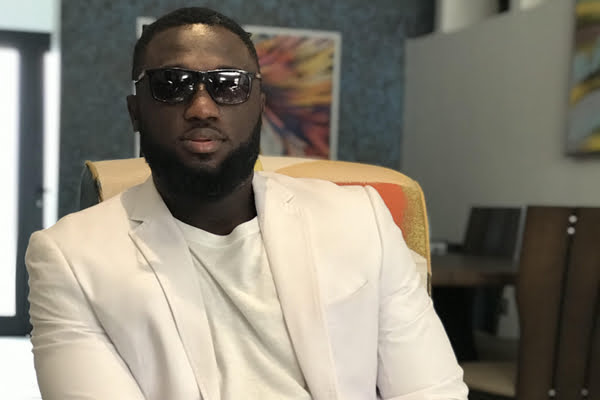 His remarks about the LGBTQI+ is in response to the ongoing backlash gays, lesbians and transgender are facing from the physical society and social media. Sister Derby, the musician, and ex-footballer of the Ghana national football team Michael Essien, received a fair share of sour retaliations when they showed support for the LGBTQ on their social media pages.
Source: Jean Aryee | Hbtvghana.com