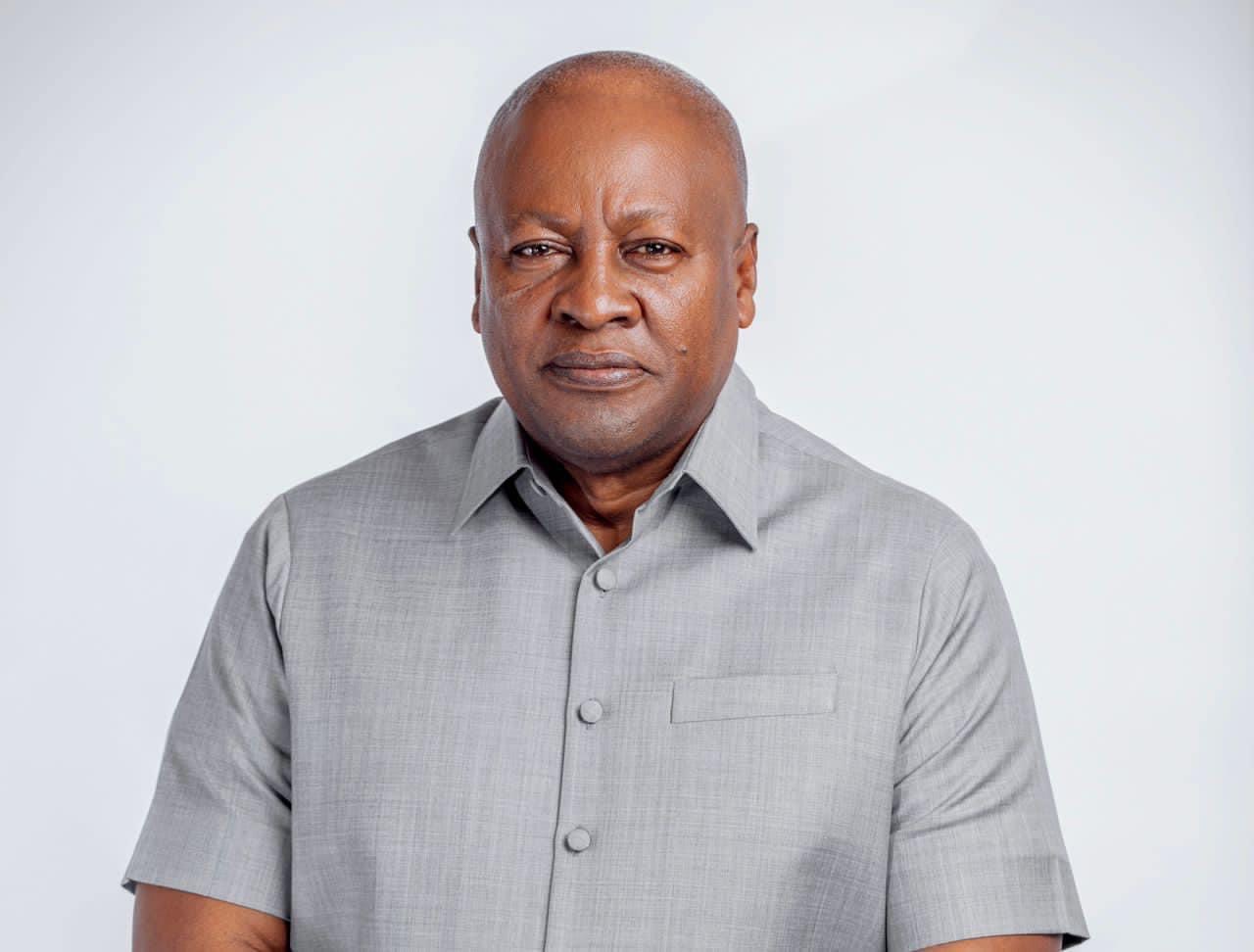 My dear young Ghanaians, you are a very important part of our country's demographic.
What it means is that you are an integral ingredient in the realization of our destiny as a country. It is why I am personally gratified that many of you are willing to join hands in Building the Ghana we want Together with John Dramani Mahama.
The National Democratic Congress (NDC) is the largest – opposition – and most attractive political party in Ghana today. We are excited and recognize with great humility, the number of young people, men and women who have filed their nominations to contest in the various constituencies on the party's ticket.
As noted by President Mahama, he will continue, after the May13 primaries, with his usual conversations with young people across the country, and from all walks of life, to discuss the future of Ghana. Through these conversations, we will be better placed to chart a course towards a better future.
Just as he has always promoted, John Mahama believes in the power of consultation and communicating effectively with young people, your parents, and other stakeholders.
You have in John Mahama an empathetic leader; one who understands the experiences and challenges that young people face. An ardent believer in the aspirations of the youth, he remains committed towards supporting and guiding young people towards achieving their goals.
He is a man with an excellent understanding of the issues that affect young people, such as employment, quality and transformative education, security, social and economic inequality.
John Mahama is a safe pair of hands, an experienced politician and statesman who empathizes and naturally connects with young people because he has children just like you and many others.
He is a man of proven leadership, compassion, discipline, and transparency. John Mahama is tolerant and affable and understands that the future of Ghana depends on the future of our young people.
Working hand in hand with you, you will find in him a leader who is able to work with diverse groups of young people, open to new ideas and perspectives, flexible, adaptable, and able to adjust the required governance approach based on the needs and interests of young people.
With the blessings of the Almighty God and your support, John Dramani Mahama is the servant leader who would lead us all to build the Ghana we want together, for all of us and not a few.
DISCLAIMER: The Views, Comments, Opinions, Contributions and Statements made by Readers and Contributors on this platform do not necessarily represent the views or policies of Homebase Television Ltd.
Visit Our Social Media for More
About Author