Indigenes of Kordiabe in Trouble: University Supplanted By Trash Management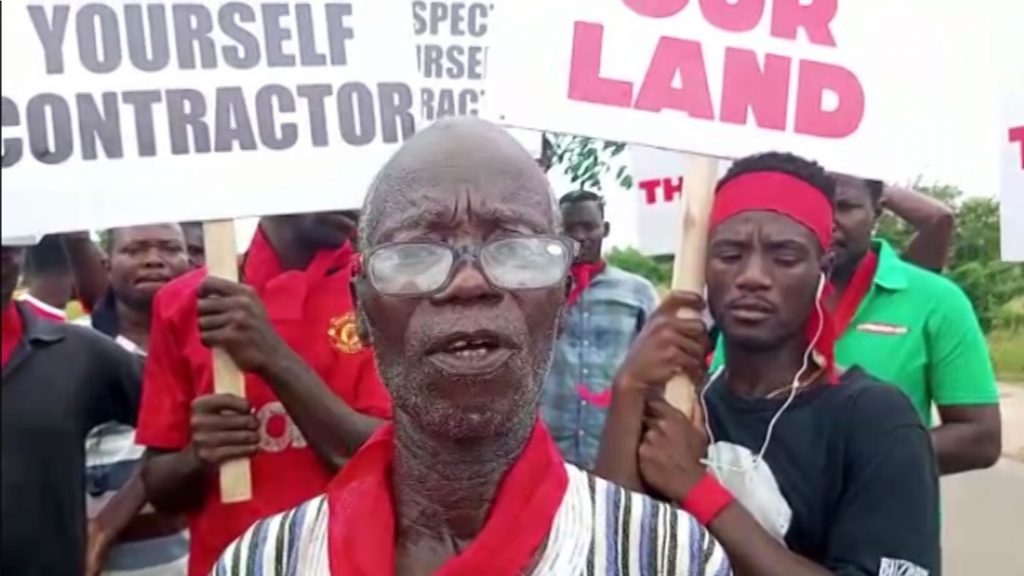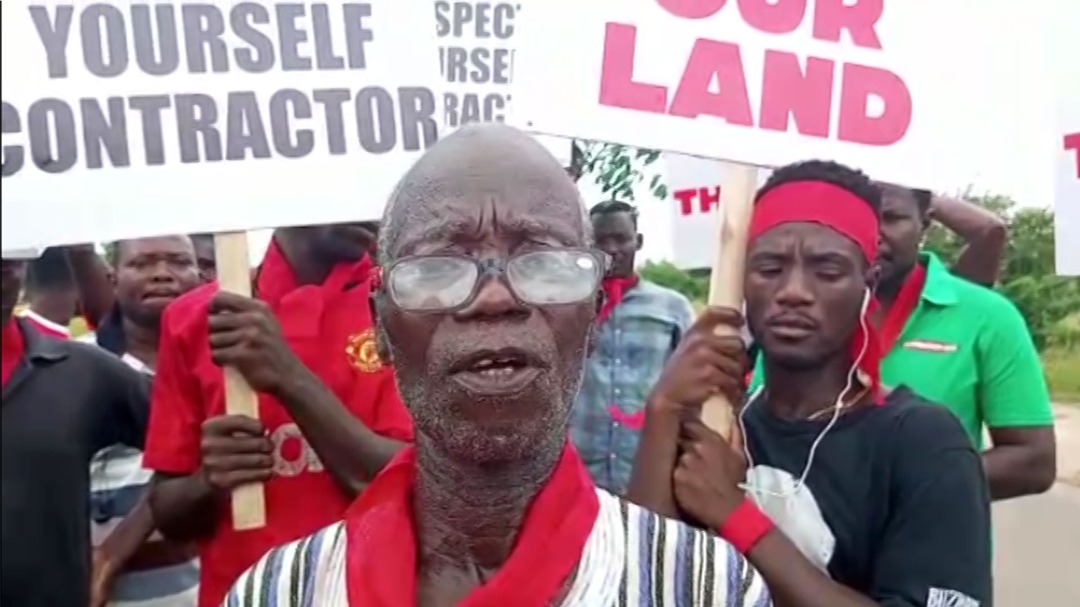 Indigenes of Kordiabe in Trouble: University Supplanted By Trash Management
---
Kordiabe, a locality in the Dangme West district in the capital region of Ghana, is best known for its tourist destination and hospitality services. The indigenous people expressed a worrying canker wave at them recently through a mini demonstration held a few days ago.
A Homebase reporter on the scene captured the worries of these people in a video. According to the leader named Alfred Coffie, popularly known as "matele", who happens to be the second family head of one of Kwame Dapaah's families, they stated emphatically that land belonging to the locals had been wrongfully given to a waste management company to facilitate their operations.
According to "matele", popularly known in the vicinity, they would have preferred a university built on their land instead of a waste management facility, since the youths in the neighborhood are engulfed with joblessness. The existence of a university will create job opportunities for them and will also add more value to the tourist destination.
In the video, he made mentioned taking the case to court, which summoned an injunction on the activities, but the investors are looking to it to start their project. Residents in the Kordiabe neighborhood in the Greater Accra region engaged themselves in this protest against investors utilizing their property to construct a waste management system for them.
The youth leaders of Mandam, named Abraham Adamptey and Jason Ahua Micheal, also added their quota to the already given information. According to them, the piece of land is an ancestral asset set aside for the building of a university or educational project in the near future, so forfeiting the dreams of their ancestors will be of help and also encourage the locals to school in the vicinity rather than moving to faraway places.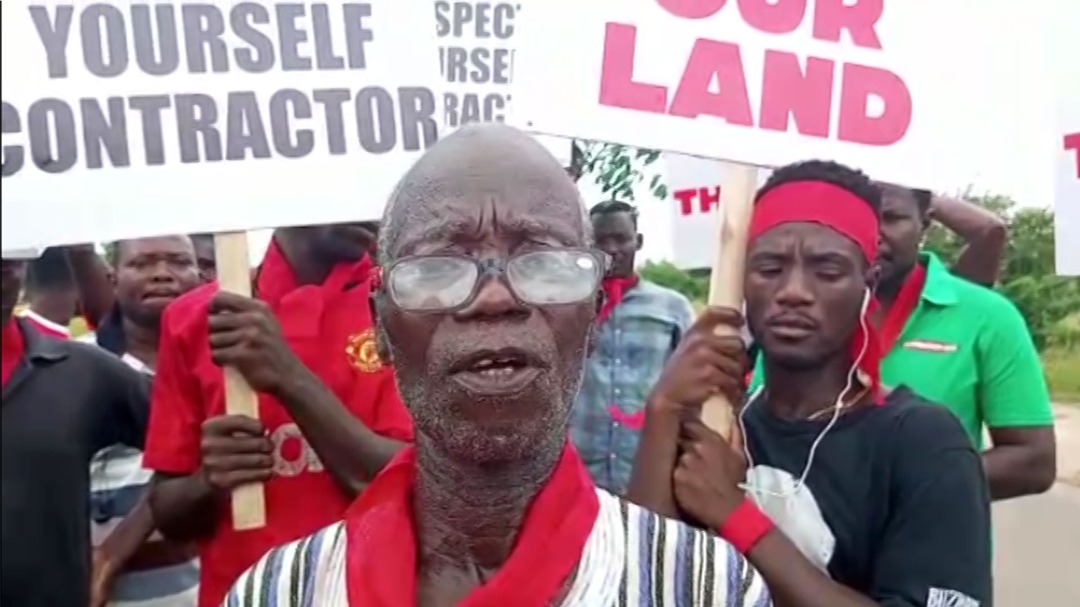 Jason Ahua Micheal, a concerned student at Koforidua Technical University, believes it would be tragic if the government allowed investors to build a waste management system on their property rather than a university. He went on to say that many tertiary students attend schools in the central region, the western region, and remote locations, among other places, and that happiness will be their morning dew if the government constructs a university on the land given to be used for waste management purposes. He added that if nothing is done, they will drive those investors far away from their property. He added that if nothing is done, they will drive such investors far from their property.
They have contacted officials from the waste management system, but to no avail, according to Alfred Coffie, the Abusuapanyin II for Kwame Dapaah. He emphasized that since they can not impose their own laws, the government should take note of this and take action. Kordiabe natives are therefore using this medium to plead with the government to come to their aid, reclaim their lands for them, and assist them in their long-term goal of building educational facilities in the vicinity.
Link to the Demonstration Video:  
Read Also:
Source: Rose Twum Marfo | Kofi Doe Lawson | Hbtvghana