Stagnant Salaries With Escalating Transport Fares
Ghanaians have raised concerns about the rate at which transport fares keep shooting up whilst salaries remain stagnant. It is one of the major worries of every Ghanaian today, regardless of his or her social status. This resulted from the frequent increments in fuel prices. Since the start of January 2022, every month comes with a fuel price increment, forcing Ghana Private Road Transport Union (GPRTU) and other drivers to increase fares as and when fuel prices increase. This has resulted in a high standard of living for citizens since salaries are still the same.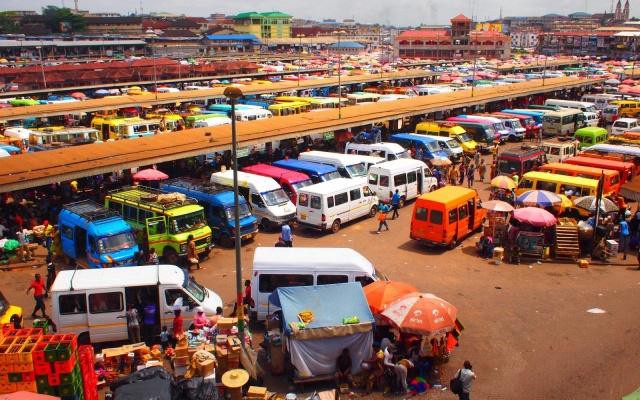 The Ghanaian working force from both private and government sectors hasn't experienced any salary increment for a very long time. The standard of living is extremely high in the country, especially in the capital city and urban areas. Basically, everyone can attest to how much item prices increase when fuel prices shoot up. Everything gets affected. As it stands now, the national minimum wage is GHC 13.53, which can't even cover breakfast costs in the capital city, much less other essential commodities to make life enjoyable.
Arguably, the average salary in the job market is nothing to write home about. Due to the high unemployment rate, employers have capitalized on that to underpay their workers or overuse them for the pay given. The average Ghanaian worker works to sustain himself or herself presently and leaves the future to take care of itself with no savings in mind or less savings for the future. The majority of workers' earnings are used to cover transportation, with the remaining going toward housing and other necessities.
Advertisement. Scroll to continue reading.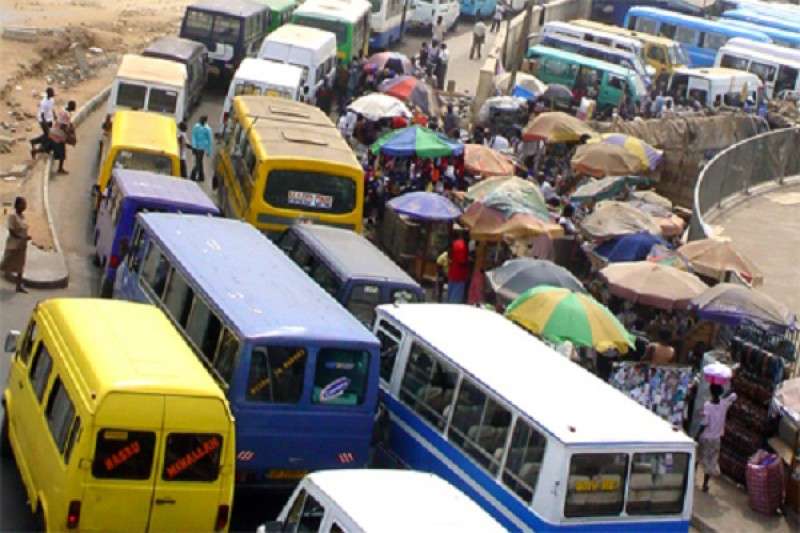 Unfortunately, the rise in fuel prices causes all things to increase in price automatically, including rents, food, water, clothing, and many others, which have to be covered with stagnant salary salaries. This shows the symbiotic relationship between fuel prices and the living standards of individuals in the country. Citizens are affected not only by transportation fares but also by all other activities in the country, as people reduce their purchases of luxury goods in favor of focusing on necessities such as food, water, and so on. In the long run, it slows the progress and effective sales of businessmen and women, leading them to losses and debts.
It is the heartfelt desire of every Ghanaian salaried worker to witness a pay rise, at least to adjust him or herself to the current economic situation, or to see a reduction in the price of fuel to curb the consistent increase in prices of goods and services as a result of fuel increment. People reducing the number of square meals per day from three to either two or one, parents not being able to support their wards educationally, nor are they able to provide them with their basic needs, creating an uncomfortable life for children who even have less knowledge about the standard of living and the economy at large.
The high cost of living incubates high social vices in society: rampant robbing and swindling, prostitution, and many others, since the goal of every individual is to fend for himself or herself. The government and its coordinating bodies should join heads to create a lasting solution to this persistent increase in fuel prices since it doesn't only affect the transport system but every aspect of human life and the economy at large. The national minimum wage must also be reconsidered to a higher amount to correspond to the needs and living conditions of workers and citizens at large. Ghana is known for its peaceful nature. However, the standard of living for its citizens is not conducive to maintaining the peaceful nature that has existed for many years; many social vices are erupting as a result of economic hardship, stagnant salaries, and continuous increases in fuel prices.
Read Also:
Advertisement. Scroll to continue reading.
You Will Not Go Free For Killing An Hard Working MP – Akufo-Addo To MP's Killer
I Will Lead You To Victory – Ato Forson Assures NDC Supporters
Source :Rose Twum Marfo
Hbtvghana