In 2020, I Attained The Necessary Recognition: AK Songstress
---

On August 24, 2022, the HB Pulse hosted Jonathan Hitmaker. She talked about her musical journey with Zeal and revealed that she gained the needed recognition in 2020. According to her, she never had the thought of being a musician, although she loved music and sang whilst growing up. She put emphasis on choosing music over history as a course in school as a general art student.
The songstress went on to describe her musical journey. She found herself on a TV reality show that was called Vodafone Icon by a friend, which officially was the first time she sang before people to be judged. Although she was not chosen for the show, it was the beginning of her music career because she met her current manager there and he told her how good she was and wanted to help her.

Even though they exchanged numbers, she never reached out in music talks, preferring to seek a job, which landed her in a club, enabling her to get access to some musicians due to the role she played as a personal assistant. With time, she was asked to walk into the studio and sing. That was it. 
She went on to make it known that she got the needed recognition in 2020 after her single, Jonathan. Despite the fact that she was doing music and that people knew who she was, Jonathan was her breakthrough in her music career.
Advertisement. Scroll to continue reading.
Advertisement. Scroll to continue reading.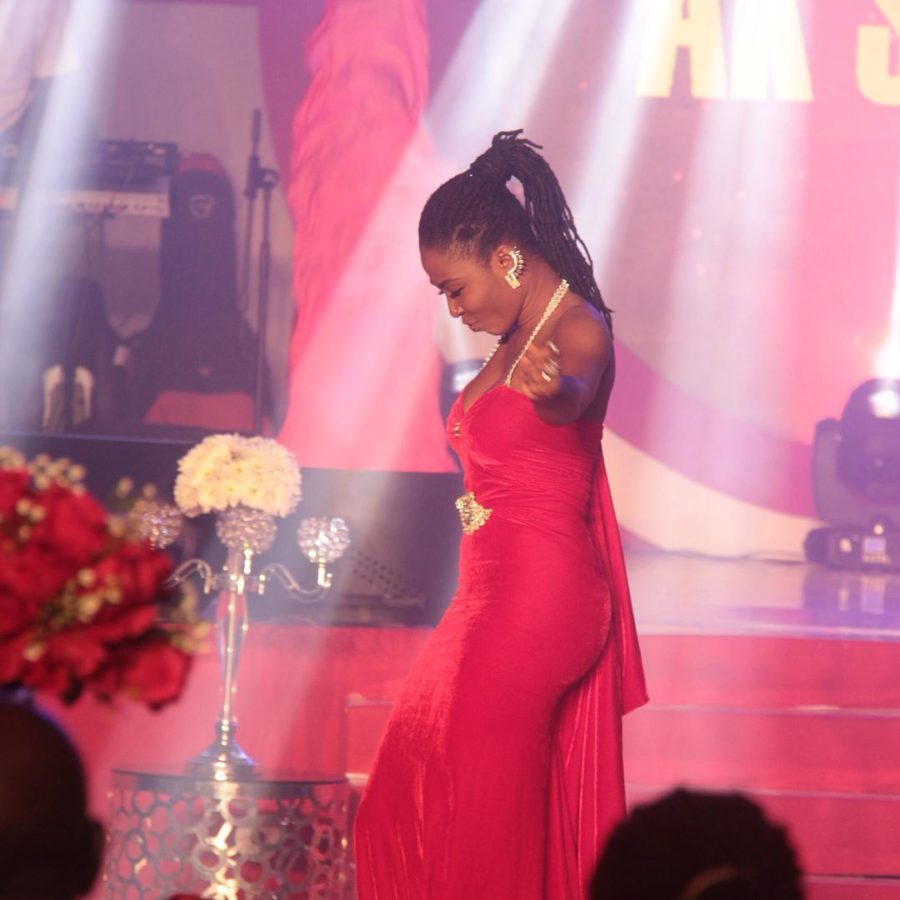 She said Jonathan was only used in the song because it fit and had nothing to do with heartbreak, and she apologised to anyone named Jonathan who had been labelled a heartbreaker as a result of her music. She talked of musicians she's had encounters with and emphasised Kwame Eugene's being a great artist when they worked together at the studio. "Give them"
She touched on the sayings of the public that she's not being recognised in the industry. To her that might have been in the past, but now she thinks she's being recognised due to how dynamic the industry has been . 
She's known out there; she has a big fan base in Sierra Leone, gradually penetrating through Nigeria; she's known in Zambia;  Kenya; and many others. Being embraced by outsiders is enough and she doesn't care that much if she's being accepted here in Ghana or not .
Read Also:
Source: Rose Twum Marfo||hbtvghana