Helicopter Crashes Into A Building; Two Confirmed Dead
The emerging news has it that two persons are feared dead after a helicopter crashed into a building in the Opebi area.
The accident destroyed many properties, leaving many homeless as rooms were badly demolished by the incident.
Read also: Infrastructure Should Be Widespread Across The Country For Everyone To Benefit, Not A Big Signature Infrastructure – Kojo Oppong Nkrumah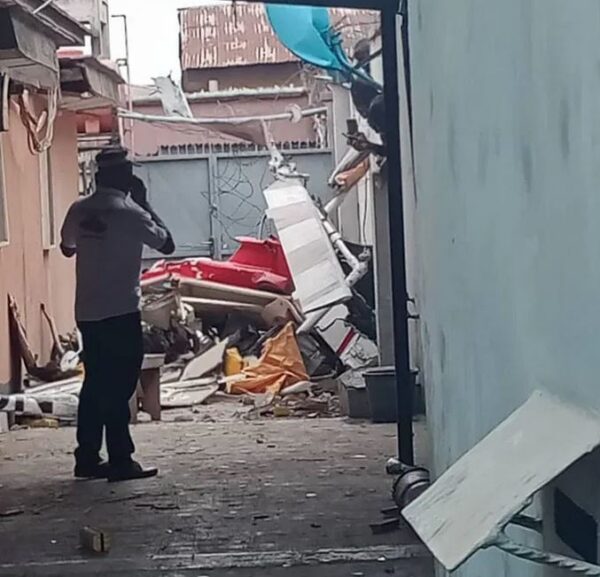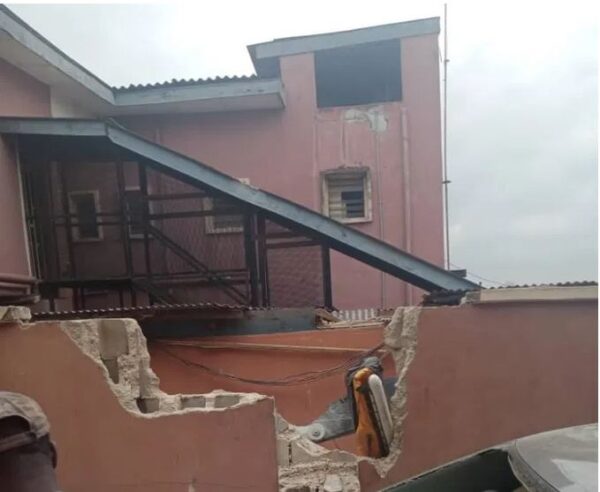 Much detail of the aircraft and the number of people on board were not made known as of the time this report was filed.
The cause of the accident which occurred in Lagos is yet to be ascertained.
Watch pictures below: