The president of the Republic of Ghana, Nana Akufo Addo during the State of the Nation's Address on Tuesday stated that the National Identification card system known as the Ghanacard will be used as Tax, NHIS, and SSNIT Identification numbers.
This decision by the government of Ghana will commence on 1st April 2021 where all National ID numbers will officially become Tax Identification numbers. This action taken by the Akufo Addo-led administration is necessary and will increase the number of people registered by the Ghana Revenue Authority in relation to tax purposes, from 3 million to 15.5 million.
Read Also:
In relation to SSNIT numbers, the directive will commence from the 2nd quarter of 2021 and will also increase the number of people on the SSNIT database from 4 million to 15.5 million making it easier for the working class to contribute their quota to the development of the country.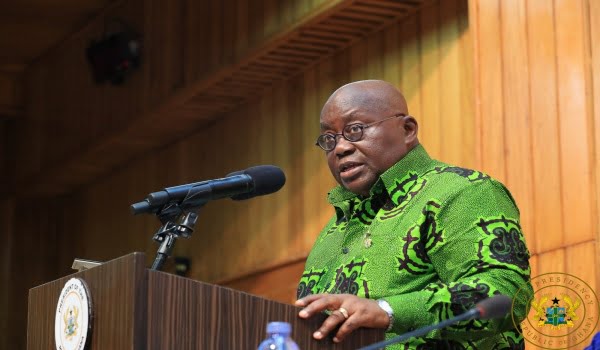 Finally, he explained that the National Identification Card will also be linked to all SIM cards, bank accounts, Births and Deaths Registry, DVLA documents as well as passports.
Beverlyn Nunoo | Hbtvghana.com