Generous Support For George Krobea Asante's Appointment
---
On Friday, August 26, 2022, George Krobea Asante had  generous support for his appointment as one of the New Patriotic Party's deputy communications directors (NPP). This information was provided in a release signed by the party's general secretary, Attorney Justin Kodua Frimpong.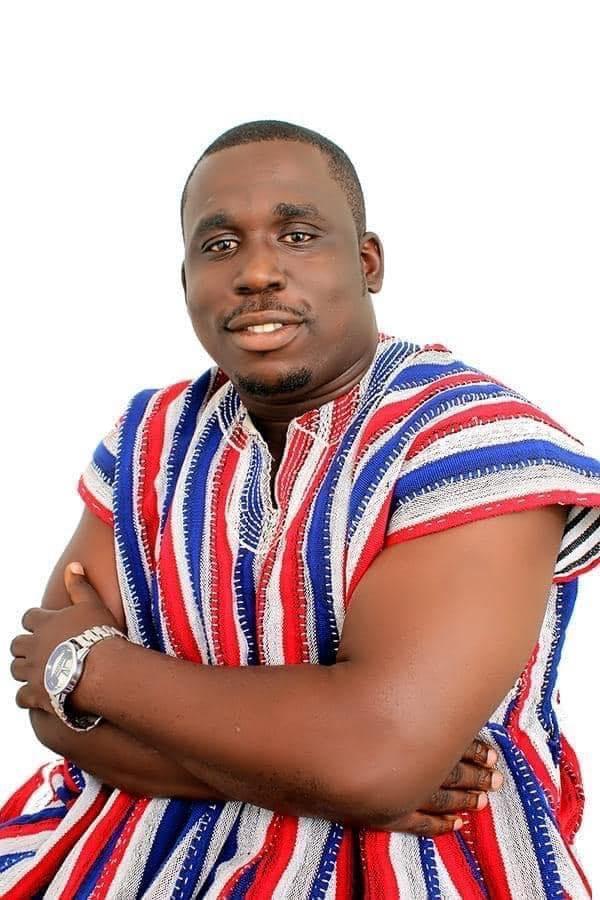 The National Executive Committee (NEC) of the party is required by Articles 10 and 15 of the party Constitution to appoint deputy national officers, directors, and deputy directors to work at the party secretariat following the election of national officers of the party on July 17, 2022, at the Ohene Djan Sports Stadium in Accra. According to the press statement mentioned above, the National Executive Committee ended this mandate on Friday, August 26, 2022.
Advertisement. Scroll to continue reading.
Numerous party members, particularly young people, have praised and endorsed George Krobea Asante on various social media platforms after his new appointment was made public. Some media outlets have enthusiastically welcomed his appointment.
As an up-and-coming politician, Hon. George Krobea Asante represents the residents of Ahenbronum Electoral Area, Akoase, Birim North District, Eastern Region, in the assembly. He once organized the Conference of Presiding Members in Eastern Region and served as the presiding member of the Birim North District Assembly. In addition, he was a contender for the Birim North District's district chief executive after passing the local and national screening procedures.
George Krobea Asante has gained experience in the field of communications over the years, which is why many people thought he would be a good fit for the position for which he has been nominated. He has been the director of corporate communications for Metro Mass Transit Ltd. for almost five years. Again, he is a member of the Eastern Regional Communications Team for NPP, and an erstwhile Communications Officer for the Abirem Constituency New Patriotic Party in the year 2010.
Advertisement. Scroll to continue reading.
He served as the candidate's spokesperson and director of media and communications in the run-up to the 2022 New Patriotic Party national officer elections for Attorney Justin Frimpong Kodua (JFK). There is no denying that Hon. George Krobea Asante will make significant contributions to the New Patriotic Party's communications apparatus during his tenure given his experience in the field of communications and the qualified approval his appointment has sparked.
Read Also:
Source:Rose Twum Marfo||Beauty Agama||hbtvghana