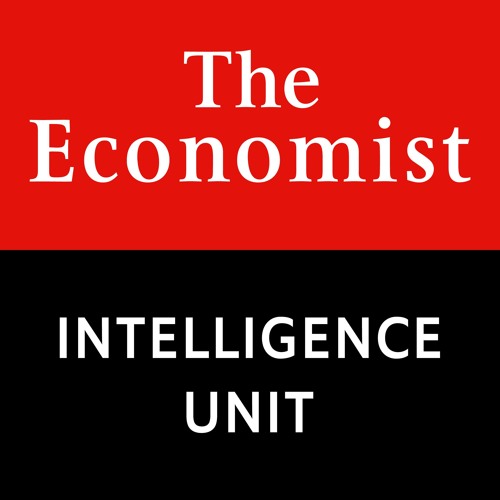 UK based The Economist Intelligence Unit (EIU) has revised its global growth forecast for 2023 to 2%, from 1.9%.
This upward revision, it said, reflects an improvement to the US growth outlook, which it now forecast at 0.7% for 2023 (up from 0.3% previously).
"EIU expects global economic growth to slow sharply in 2023, reflecting persistent headwinds stemming from the ripple effects of the war in Ukraine, as well as high inflation and rising interest rates", it stated in its latest Global Economic Outlook 2023.
It also projected that the Chinese economy will grow by 5.7% in 2023.
The recovery, it said, will be consumer-led as the exit from the country's zero-covid policy unleashes pent-up demand for goods and services (including outbound tourism).
"Finally, China's exit from the zero-covid policy has also supported global economic activity. As a result of these factors, we expect global growth to stand at a modest, but not anaemic, 2% in 2023 (up from 1.9% in our previous forecasting round)", it pointed out.
On the other hand, the euro zone has avoided recession in the winter of 2022/23, owing to lower than expected energy demand due to mild temperatures.
"Europe appears to have avoided a recession in the winter of 2022/23, in large part owing to warmer than usual temperatures and rapid switching to alternative energy sources following Russia's decision to turn off gas flows. US consumer spending has also held up better than EIU initially expected, with the labour market and consumer spending strengthening further in January [2023]".
EIU said inflation will continue to weigh on spending as it forecast GDP growth of just 0.7% in the bloc.
Furthermore, it said "we expect a moderate global recovery in 2024, with real GDP growth of 2.5%. However, growth in OECD economies will remain subdued, at a forecast 1.5%. By contrast, we forecast growth of 4.1% in non-OECD economies".
Commodity prices to ease in 2023
EIU also said the war in Ukraine will keep a floor under commodity prices, adding "we expect global commodity prices to continue easing from their 2022 peaks this year, but to remain well above pre-war levels".
However, it pointed out that China's reversal of its zero-covid policy will put upward pressure on oil prices in the medium term, keeping them above US$80/barrel until 2025.
"An EU ban on seaborne Russian oil imports (which took full effect in February), coupled with China's reopening, will exacerbate market tightness".
"We expect European gas prices to ease gradually in 2023-24 but to remain above 2019 levels, weighing on households and businesses. The possible tightening of Western sanctions (for instance on refined Russian oil) will continue to fuel price volatility", it added.
Inflation to remain high in 2023
EIU again said global inflation will remain high in 2023.
However, it expects global inflation to ease slightly, from an estimated 9.3% in 2022 to 6.7% in 2023.
"High global commodity prices, continued supply-chain disruptions from the war in Ukraine and, in some parts of the world, the still-strong US dollar will keep annual inflation well above 2019 levels. However, we expect inflation to lose some momentum as global demand softens and commodity prices start to ease back from their 2022 peaks".
DISCLAIMER: The Views, Comments, Opinions, Contributions and Statements made by Readers and Contributors on this platform do not necessarily represent the views or policies of Homebase Television Ltd.
Visit Our Social Media for More
About Author