The Supreme Court's ruling for the 2020 election petition has had positive, negative, and mixed reactions from all categories of people in society, and former chief of staff and lawyer, Nana Ato Dadzie has expressed disappointment in the Supreme Court's way of handling the 2020 election petition.
The unhappy man in his short interview with JoyNews lamented that the petitioner's case questioned the figures the electoral commission presented as the outcome of the elections, and therefore it would have been appropriate if Mrs. Jean Adukwei Mensa was allowed to mount the witness box
Mr. Dadzie expressed further displeasure as he expected the Supreme Court to have used their own discretion as the whole petition dwelled on the issue of figures and even if the figures were erroneous, he believes there was still a need for the chairperson of the EC to be in the box.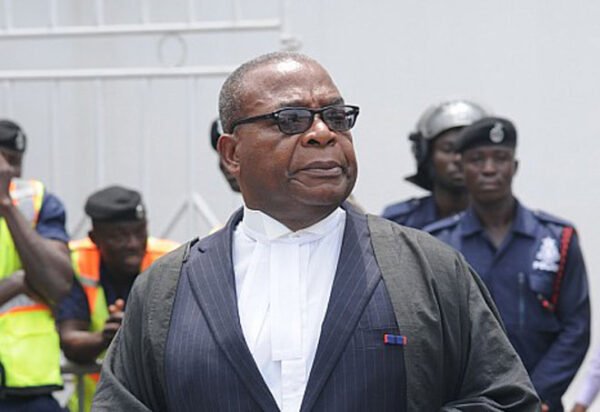 "If two people are contesting over a figure or an issue, and there is a third person who holds the answer or item, what do you do? You bring that third person in out if A or B is right"
He added that a court has the ability to call a witness to assist a case being heard as the rules governing legal practice in Ghana allow that.
Advertisement. Scroll to continue reading.
Read Also:
Advertisement. Scroll to continue reading.
In his concluding words, he suggested that the Supreme Court should have been innovative, broken new grounds for us to move away from the purely legalistic approach to find a way of reconciling the issues and later, come back with the results.
Jean Aryee | Hbtvghana.com