Change Must Come!!! Media Regional Correspondents Rant
---
Regional correspondents of media houses have expressed their displeasure in a quest for change over unfair treatments given to them in relation to getting access to working equipment, unlike their colleagues in the capital city, Accra. It will shock you to know that many journalists in the other regions, aside from the capital city and those working for some major television stations, do not have video cameras and other accessories, which happen to be the basic tools for their work.
Some media houses only provide their news correspondents with microphones. Why should many regional correspondents have to rent cameras to work? Sometimes, journalists working for these major TV stations with their head offices in Accra attend media assignments and events without a camera, hence depending on others for visuals.
Getting the visuals from this third party is unprofessional and tedious at large. It could take days chasing your colleagues for it. If you don't have a pen-drive or external drive to immediately copy the visuals immediately after the event, then prepare for a tug war.
Advertisement. Scroll to continue reading.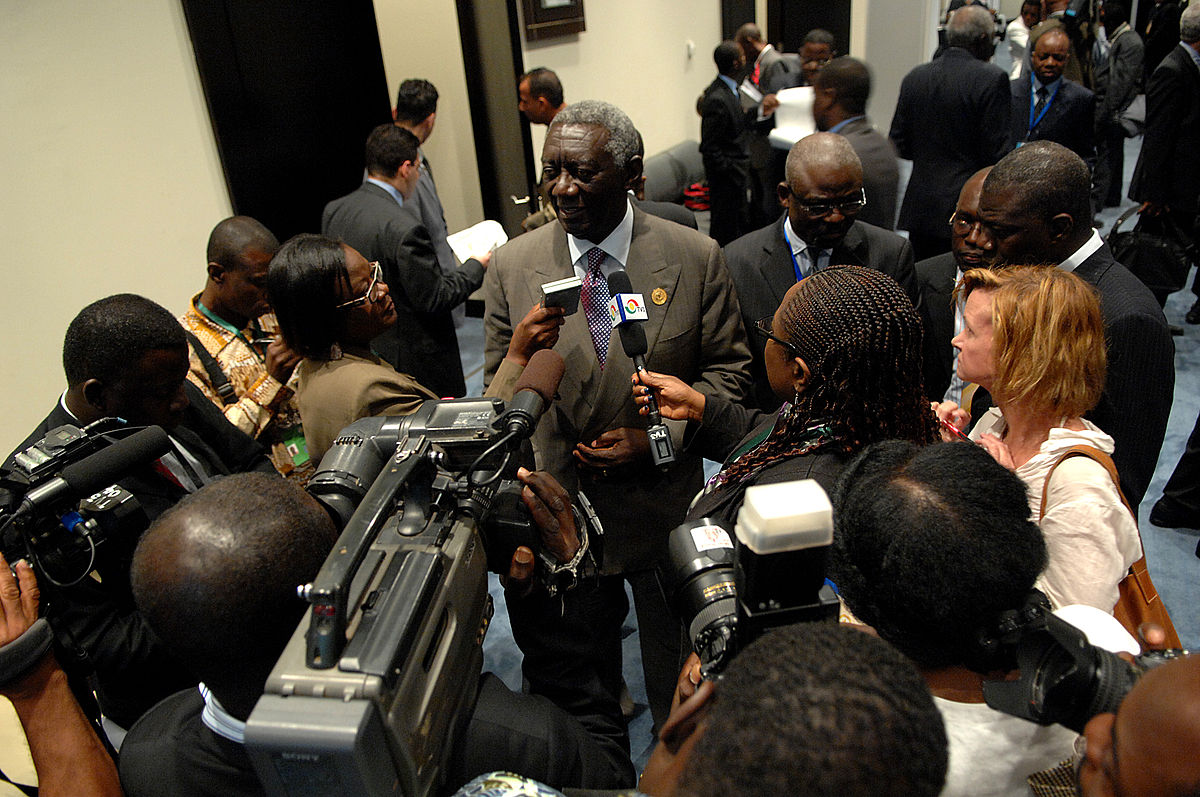 Some of the journalists have managed to use their meager salaries to purchase cameras just to work for their media houses. However, when you go to the studios of these media houses in Accra, they have dozens of cameras they are using in Accra. I dare say, no reporter at the Accra office uses his/her own purchased or rented camera to work.
The Accra office has multiple vehicles, but the regions can't boast of having even bicycles. Apart from regions where they have sister stations, most reporters have to perch their vehicles. With the exception of GTV, all media houses are found guilty in this instance.
Advertisement. Scroll to continue reading.
So the question is, where are the cameras? How can a TV station have a regional correspondent (s) without providing them with the needed working equipment such as cameras yet expect them to deliver quality work similar to those who are accessible to these tools in terms of quality videos and sounds?
I am speaking for my colleagues who are reticent about their challenges. This must change!
We, the regional correspondents, are urging all media outlets, including JoyNews, GHOne TV, Atinka TV Ghana, TV Africa Ghana, TV3 Ghana, Net2 TV, Metro TV Ghana, Adom TV, Homebase TV, and others, to prioritize our needs in their decision-making. Thank you
Read Also:
Source: Rose Twum Marfo| RSM Kofi Doe Lawson | Hbtvghana.com