BREAKING: Patapaa and Wife Involved In Accident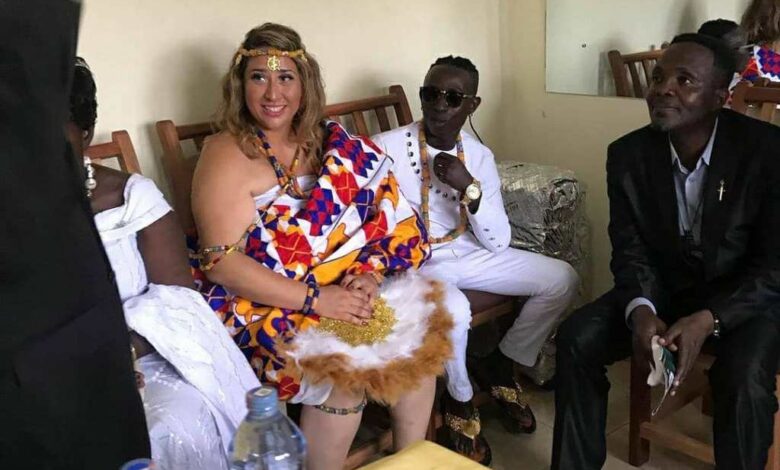 New information coming in has revealed that musician Patapaa and his wife who recently got married in a very beautiful ceremony are said to have been involved in an accident.
Though, the condition of the two after the accident occurred could be ascertained as at the time this report was filed.
However, the destination the couple was traveling to when this tragic incident occurred is still not clear.
In a recording, "Patapaa" was heard confirming someone else's incident. As he also told the person he seemed to have talked to on the phone, Patapaa seemed to be very upset at the incident, that her wife also took videos of the accident.
We promise to bring you more updates as soon as we get them…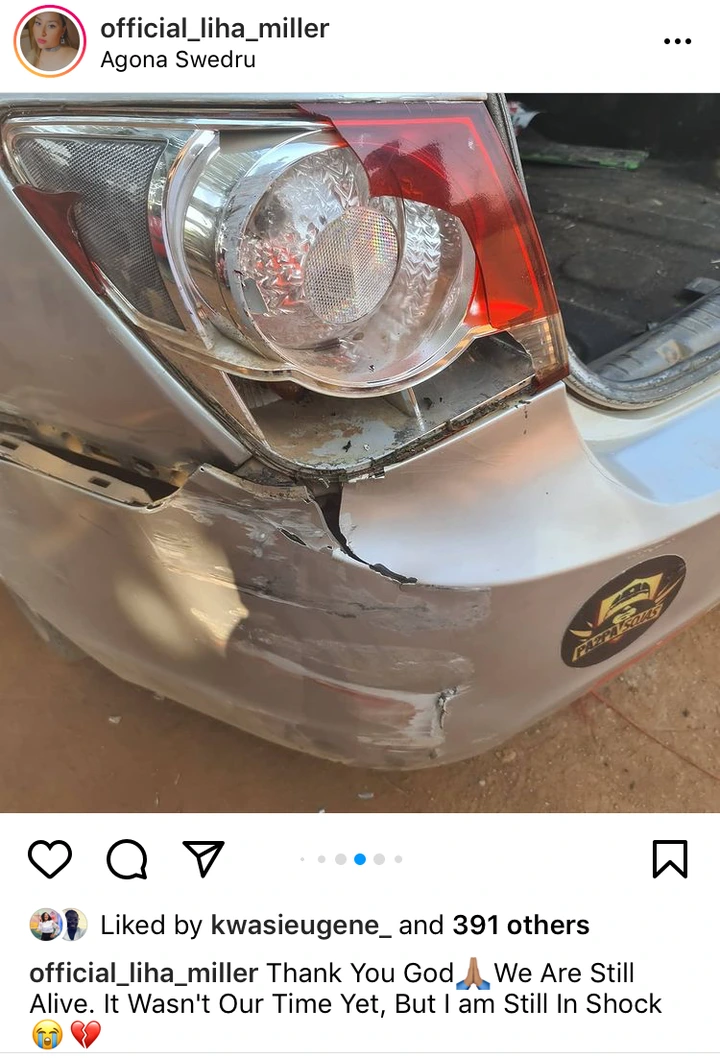 Source:Mynewsghana.net