BREAKING: Hushpuppi released according to Info on the U.S Federal Bureau Of Prisons website (Details)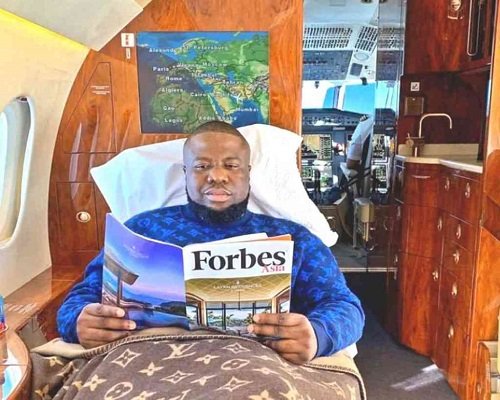 Ramon Olorunwa Abbas popularly known as Hushpuppi has been released from prison.
This information is based on information available on the website of the U.S. Federal Bureau of Prison.
A check on the website indicates that Ramon Olorunwa Abbas was released on Monday, July 20, 2020.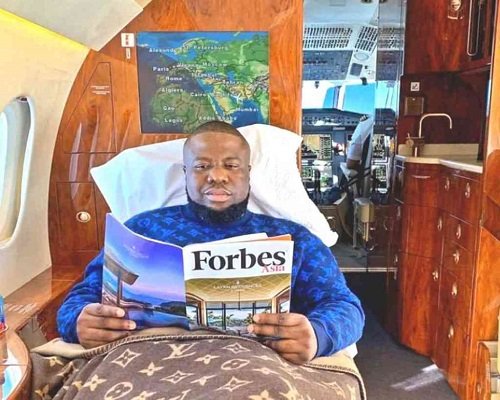 Typing his Federal Inmates Number (BOP), it gives out information that he was released on 07/20/2020.
Hushpuppi was arrested in Dubai for cybercrime offenses together with a cybercrime gang. They were extradited to the USA on the 2nd of July where he was slapped with several charges