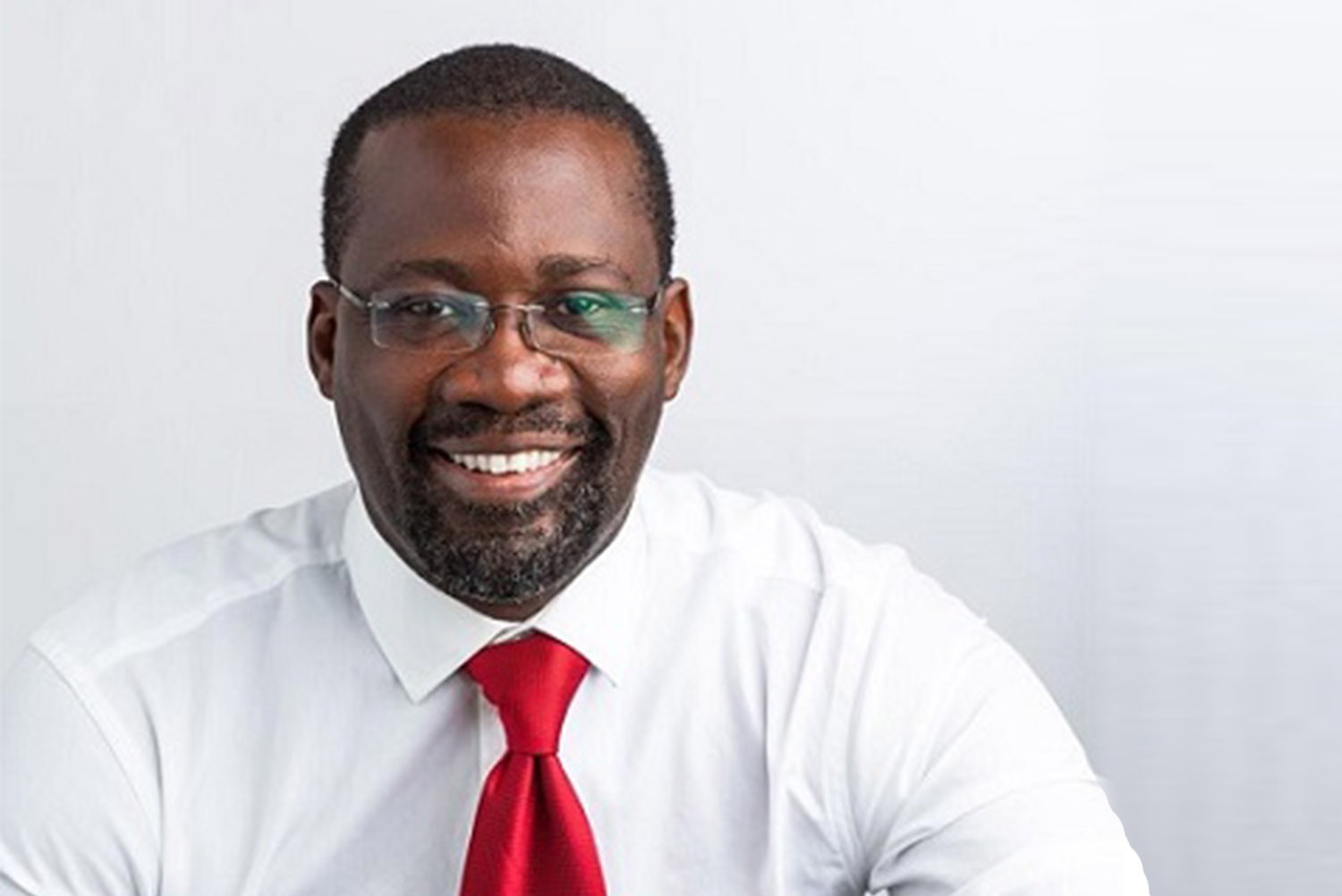 The managing director of Bulk Oil Storage and Transportation Company, Edwin Provencal says some private bulk distribution companies (BDCs) have been importing petroleum products at cheaper rates than under the government's gold-for-oil programme.
The programme is a government initiative under which the state, through BOST, is importing petroleum products and paying with gold instead of foreign exchange.
It was rolled out in response to the recent depreciation in the value of the cedi against major international trading currencies and government's inability to raise loans on the international markets, leading to a sharp fall in the country's foreign exchange reserves.
The Chamber of Bulk Oil Distributors (CBOD), the representative body of the BDCs, has however pointed out that the gold for oil programme has produced what might have been an unintended consequence whereby the BDCs are not getting the foreign exchange they need from the central bank to import petroleum products at competitive rates.
The Chief Executive of CBOD, Dr Patrick Kwaku Ofori, has often argued that if members of the chamber received almost the same preferential treatment as BOST is receiving under the gold-for-oil programme, they could help ensure energy security and a lowering of petroleum prices at the pump.
Speaking on Oman FM's Boiling Point programme, Mr Provencal confirmed and conceded that BDCs are landing products at cheaper rates and at more competitive pricing than BOST is able to, even though government guarantees BOST's forex allocation and underwrites its trading risks.
"In the last three weeks or so we [BOST] brought in products at about $50 [per barrel] but some BDCs brought in products at almost $45 [per barrel]."
The efforts of the BDCs, Mr Provencal added have provided opportunities for BOST to go to the international markets to negotiate competitive prices for oil imports under the gold for oil programme.
All this, he said, is contributing to the reduction in fuel prices at the pump.
He defended the gold for oil programme by suggesting that the preferential treatment BOST is receiving is only a temporary intervention to deal with the forex exchange and debt crises confronting the country and that once the crises are resolved normalcy will be restored by allowing market forces to prevail again.
Speaking on the same programme, Dr. Patrick Ofori, welcomed Mr. Provencal's admission of the BDCs contributions.
He, however, lamented the reduction in forex allocations to the BDCs from the Bank of Ghana, pointing out that such cuts could result in increased costs at the pumps as BOST is not quite as able as the BDCs to import cheaper products under the gold for oil programme.
He also warned that the preferential treatment BOST is receiving threatens the financial viability of most BDCs.
DISCLAIMER: The Views, Comments, Opinions, Contributions and Statements made by Readers and Contributors on this platform do not necessarily represent the views or policies of Homebase Television Ltd.
Visit Our Social Media for More
About Author