Japan: Assassination of Former Prime Minister Shinzo Abe
---
The assassination of the former prime minister of Japan on July 7 produced a sad event for Japan as a country and its citizens. Shinzo Abe, the former prime minister of Japan, met his untimely death whilst campaigning for an upper house position in western Japan. The former prime minister and influential politician sustained injuries after receiving a gunshot from a citizen during his campaign at Nara City.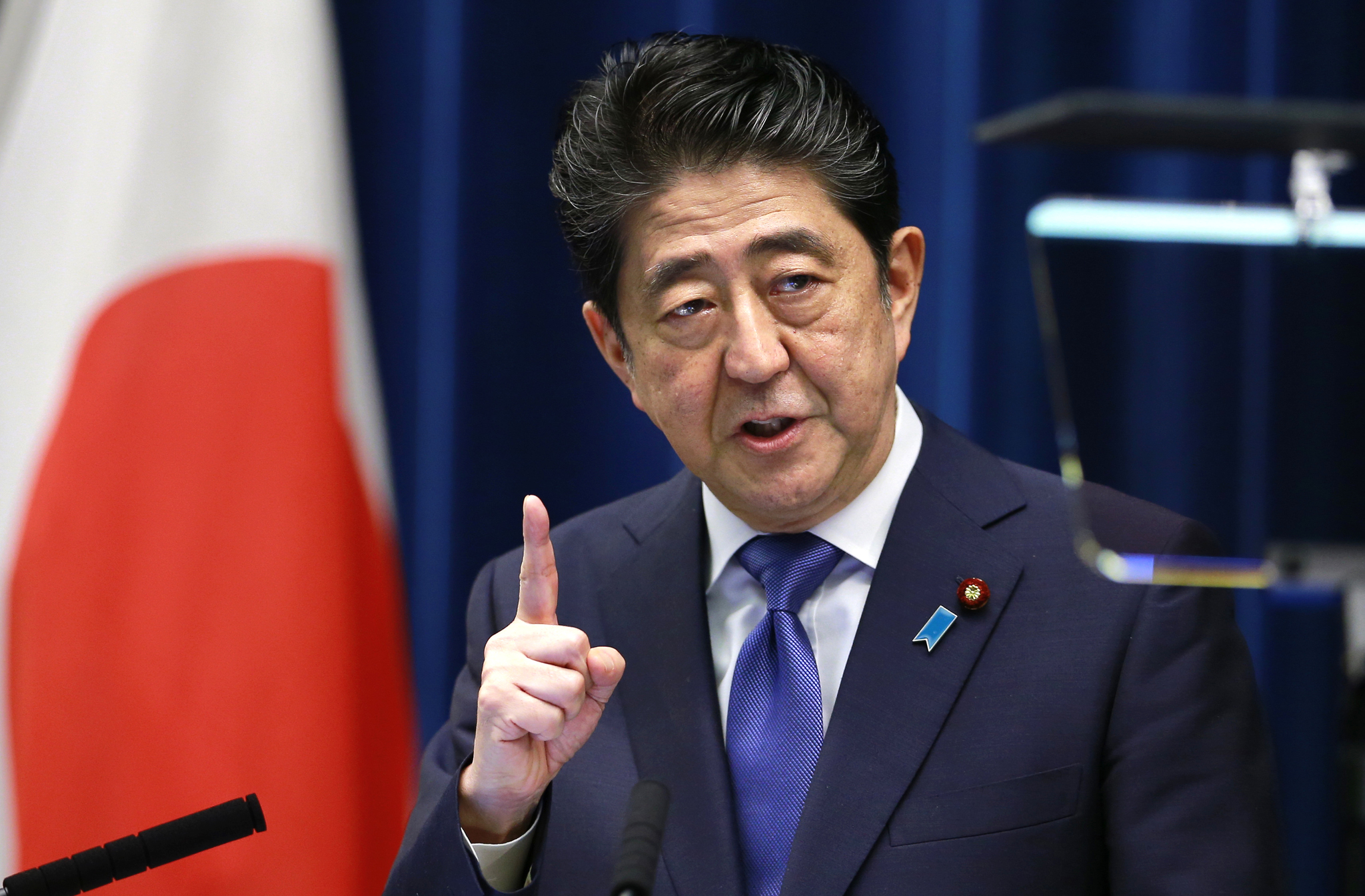 He was rushed to western Nara city hospital and sadly kicked the bucket at 5:03 pm. He died at age 67. He struggled for five hours in fighting for his life at the hospital with the assistance of medical practitioners at the moment. He sustained injuries on the right side of his neck, making his survival minimal.
A man believed to be aged 41 was shot whilst his campaign event was ongoing in the city of Nara on Friday. He was giving a speech at a political event when the assailant shot him blindly from behind at around 11:00 a.m.
Japan is scheduled to hold its senate election on Sunday, July 10th, 2022. Shinzo, 67 years old, was campaigning for a candidate from the ruling party, the Liberal Democratic Party. Two gunshots from behind were fired, causing Shinzo to fall to the ground with blood oozing, and this led him to be unconscious and unresponsive.
The 41-year-old assassin, identified as Tetsuya Yamagami, who is also a resident of Nara City, has been arrested. The gun used to perpetuate such an act has been seized. Mr. Abe, the longest-serving minister in Japan, lost his life while serving his political party, the Liberal Development Party. He served the nation as prime minister from 2006 through to 2012 and ended in 2020.
He remained the president of the Liberal Democratic Party two times and served as the government's chief cabinet secretary between 2005 and 2006. He became the 90th prime minister of Japan. He was the youngest premier during the postwar era. After resigning from his post in 2007 due to illness after being in office for a year, he made it to the political scene again in 2012 by attaining political power after defeating his rival Shigeru Ishiba.
He was reelected in the 2014 and 2017 elections, laid down his political tools in 2020 due to health issues, and met his untimely death yesterday.
READ ALSO: