Asante Akyem North NPP delegates voting despite court injunction
Electionbillboard – NPP Primaries Election – 20/06/20 – Delegates in the Asante Akyem North Constituency in the Ashanti Region are voting in the New Patriotic Party (NPP) primaries to elect a Parliamentary candidate in spite of a court injunction on the election.
NPP Primaries: "I Accept Any Results" – Kwesi Poku Bosompem
Hundreds of the electorate have converged on various electoral areas where they are choosing between the incumbent, Andy Kwame Appiah Kubi, and a former Member of Parliament, Kwadwo Baah Agyemang.
It is one of the races deemed fierce in the ruling party's stronghold.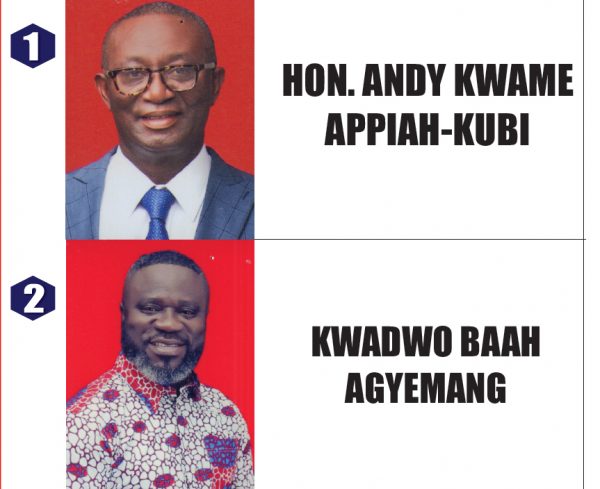 Some 145 delegates of the New Patriotic Party (NPP) in the Asante Akim North Constituency in the Ashanti Region have filed an interlocutory injunction against Saturday's primaries.
According to the delegates, their names have been "unlawfully" and "fraudulently" missing from the album.
The hearing has been scheduled for Thursday, July 2, and it appears the constituency executives have defied the court, which reports said were served.
Party officials in the constituency said they had not received a copy of the injunction served on the Electoral Commission.
Reports indicate that copies of the injunction have been served the party's headquarters, the Electoral Commission, Ghana (EC), the Ashanti Regional Director of the EC, the Asante Akim North District Director of EC, Constituency Secretary, Ashanti Regional Secretary of the NPP and the Konongo Odumase Divisional Police Commander.
Source: theghanareport