NPP Primaries: "I Accept Any Results" – Kwesi Poku Bosompem
Electionbillboard – NPP Primaries Election – 20/06/20 – Former presiding member of the Tema West District Assembly and aspiring candidate of Tema West Constituency, Hon. Kwesi Poku Bosompem, has said that, he accepts any results which comes out of the Primaries Election.
Speaking to a Homebase Tv reporter, Emmanuel Capito on Saturday morning, he said that his only hope is for NPP to win the National Election, so any results which come out of the Primaries will be accepted.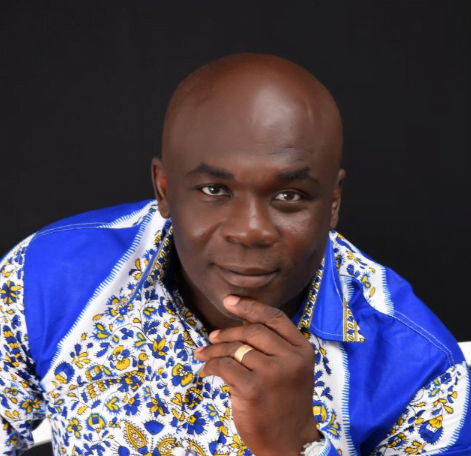 Hon. Kwesi Poku Bosompem is standing against the current Deputy Minister for Trade and Industry, Hon. Carlos Ahenkorah.
NPP Primaries: Agent of NPP Parliamentary aspirant in Effiduase-Asokore arrested for obstructing a voter
He further said that, people of the Tema West believe in action so he doesnt need to talk much as to if he will win or not as he believes his actions will motivate the delegates.
Source: Elizabeth Egyin | Hbtvghana.com