It is sad, worrying, and heartbreaking seeing the huge gulf harbouring the Atlantic Ocean being absurdly abused by the coastal residents and indigenes.
The phenomenon has been an issue of discourse years over amongst policymakers and well-meaning Ghanaians.
The sea, as it is, covers about 70% of the entire earth with its specious habitants; some edible while others at sight tell they are or may be poisonous
Fisherfolks go to sea for a daily catch to feed the country- GHANA.
Citizenry both young and old ignorantly dumps refuse and defecate openly either directly or at the outskirts of the ocean. The same people, after dumping refuse and defecating openly into the sea go back, swim, and catch fish for consumption.
It becomes an eye-sore when one visits a nearby seashore for either sightseeing or for relaxation.
Advertisement. Scroll to continue reading.
The country of Ghana has many lucrative Coastal areas that can be developed into standard tourist centres but have been ignored and neglected by successive governments. A visit by a foreign tourist to the country's sea-shores on holidays just for a day may go and never return with family and friends because his first-time visit was not a pleasant experience.
Read Also:
Tourist sights help a nation boost its economy drastically. Cast your eye to the United Arab Emirates-UAE and travel to Dubai, you may not like to come back to your motherland. Dubai which is not a country, but a city that is popular for its man-made tourist attractions but a middle-income country like Ghana ignores all its lucrative-imposed coastal areas and after 64 years still rely and depend on foreign aid for survival.
In an interview with an indigene of an area near Korley-Gonno a suburb of the Greater Accra Region, it was, discovered that some fishermen do not catch fish sometimes in their fishing expeditions but rather catches refuse in their fish traps.
The president, Nana Addo Dankwa Akufo-Addo touting "Accra will be the cleanest city in Africa" Should, as a statesman live up to his words and eradicate open defecation and the dumping of refuse at our sea-shore into our sea.
Advertisement. Scroll to continue reading.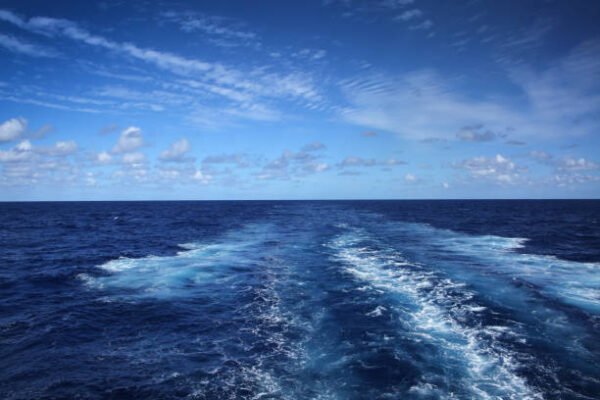 Ghana being a coastal country in the Western part of Africa and being the first country in sub-Saharan Africa to attain independence must leave to expectation and keep Africa clean and healthy.
Our leaders and policymakers must wake up from slumber and establish well Resourced ultramodern toilet facilities for indigenes and recreate the sea-shores to International standards which will attract both holidaymakers and Researchers to the shores. These when done will generate lots of income to boost the Economy.
Government should also provide available recyclable refuse bins at vantage points of the country to avoid the dumping of refuse into the gulf. Corporal punishment must be meted out to recalcitrant individuals to deter others from practising open defecation and dumping refuse into the Atlantic Ocean.
I believe when this is done will get the sea back to its natural state and foreign earnings will increase. I also believe it is for this reason God in His wisdom created the sea salty to neutralize viruses and germs thrown at the huge imposing sea