SHS Student Shot Dead For Stealing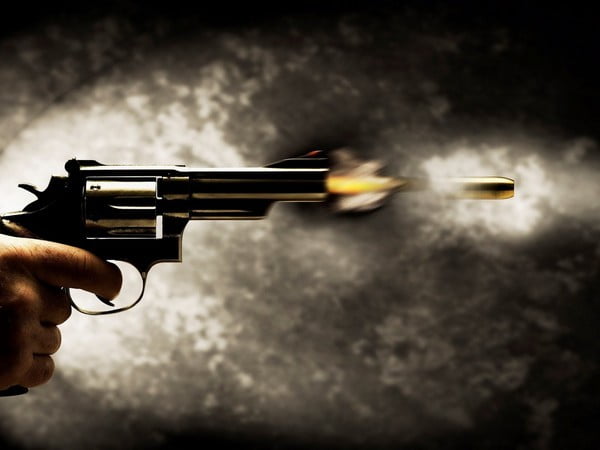 Our earlier report somewhere last week indicated that, there was a gunshot at Manso after armed robbers attacked a bank vehicle killing SHS student and injuring three others.
Though, residents are not yet out of the shock that incident thrown them into and in the same Manso area ( Manso Nyankomase) a gun has been fired once again killing a man identified as SHS student.
Miners spend a lot of money digging pits and hiring excavators before the physical gold  seen, however, there is particular sand the galamseyers normally call "black."
This sand is dark in color and endowed with gold.
However, it has become the habit of robbers in this area that, they wait for the "black" to be collected then, they quickly come in to steal it from the galamseyers.
Read also: Goldstar Air, E-Station Donates PPE's To Ghana Forestry Commission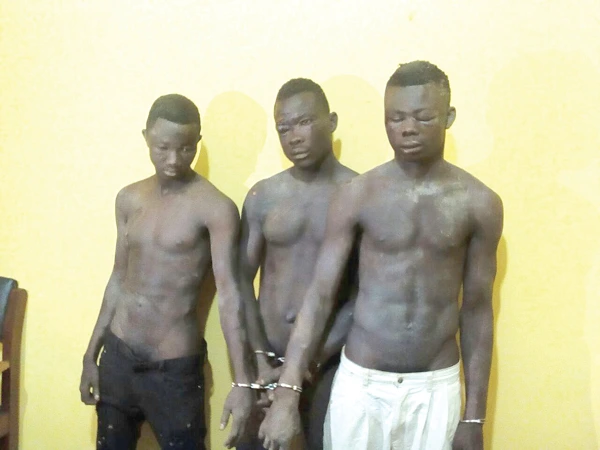 It happened that, the deceased was among the group which attacked the galamseyers to rob them of the "black" after it was being transported from the site.
They managed to steal the black from them but one of the galamseyers had a gun on him and started shooting back at the robbers.
He eventually shot one of them whiles the others managed to escape. The deceased was a native if the town and had just completed SHS.
He died after being rushed to the hospital and mentioned all the names of his gang before his exit.