The popular Prophet and most Reverend Owusu Bempah have been involved in various controversies in Ghana as he is known as one loyal Pastor for the New Patriotic Party (NPP) who helps the Party in terms of spiritual intervention as a Pastor.
He has been one of the trusted local Pastors by many People due to how he carries himself with so much respect and manifested prophecies. He is more into Political matters so usually, his prophecies are based in Politics whether being it a doom Prophecy or a Blessed prophecy.
Reverend has been very much controversial and lively in his Pastoral occupation and his sermons as well are really inspiring and transforming.
Although, when a colleague Pastor or Politician descends on him negatively he will never let it slide but rather spark the controversy to make it a beef due to how outspoken and courageous he has been.
Meanwhile, a call audio record between a popular Pastor known as Osofo Appiah and Owusu Bempah with his junior Pastors sighted on GH page TV and Ghana update whereby Owusu Bempah was exchanging words aggressively with this Pastor which obviously tells how provoked both of them was.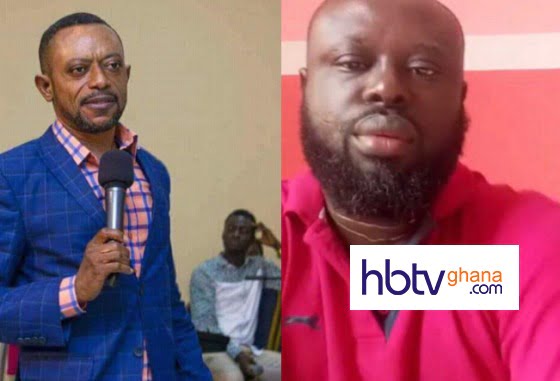 According to Osofo Appiah, Owusu Bempah and his Junior Pastors are coward that's they haven't been able to harm him since they started threatening him for long. From the look of things, they are having personal issues for a while now which has not been publicized.
In the call audio, Rev. Owusu Bempah was seemed to be very angry and threatened to get rid of the Pastor by shooting him in less than 6-months if he dares him but still, the Pastor was very pompous with no fears whilst mimicking Owusu Bempah.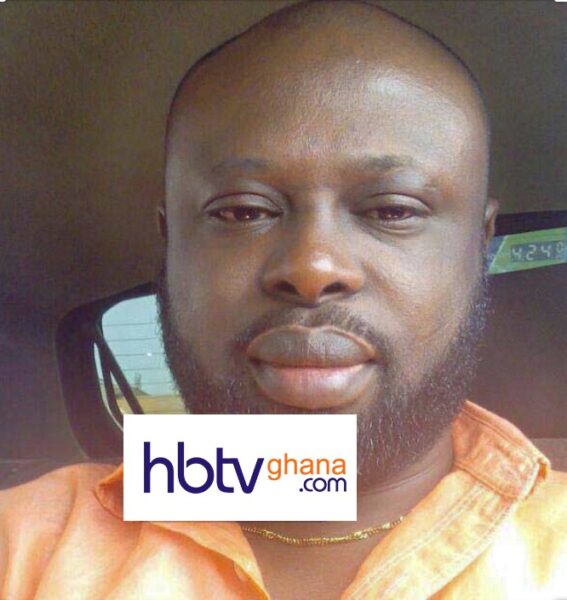 Osofo Appiah has betrayed Owusu Bempah in personal related issues but their feud hasn't been very trendy but after this audio leak on various YouTube channels this morning, it has alerted Ghanaians about what's going on.
-Ghcelebinfo