Reasons Why People Test Negative After Been Confirmed Positive To Covid-19 Virus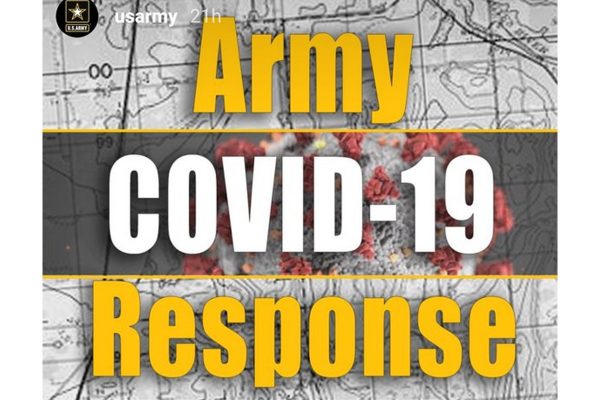 Views: 176
Read Time:
3 Minute, 14 Second
Here are things to understand and note about patients who test positive then later still test negative and those who test negative then later still test positive to Covid-19.
A spate of mysterious second-time infections is calling into question the accuracy of COVID-19 diagnostic tools even as China prepares to lift quarantine measures to allow residents to leave the epicenter of its outbreak next month. It's also raising concerns of a possible second wave of cases.
But some Wuhan residents who had tested positive earlier and then recovered from the disease are testing positive for the virus a second time. Based on data from several quarantine facilities in the city, which house patients for further observation after their discharge from hospitals, about 5%-10% of patients pronounced "recovered" have tested positive again.
Some of those who retested positive appear to be asymptomatic carriers — those who carry the virus and are possibly infectious but do not exhibit any of the illness's associated symptoms.
Could that second positive test mean a second round of infection? Virologists think it is unlikely that a COVID-19 patient could be re-infected so quickly after recovery but caution that it is too soon to know.
Under its newest COVID-19 prevention guidelines, China does not include in its overall daily count for total and for new cases those who retest positive after being released from medical care. China also does not include asymptomatic cases in case counts.
I have no idea why the authorities choose not to count [asymptomatic] cases in the official case count. I am baffled," said one of the Wuhan doctors who had a second positive test after recovering.
Another theory is that, because the test amplifies tiny bits of DNA, residual virus from the initial infection could have falsely resulted in that second positive reading.
Read Also: Employ The Services Of Herbalists For Cornonavirus Cure – KSM To Akufo Addo
"There are false positives with these types of tests," Dr. Jeffrey Shaman, a professor of environmental health sciences at Columbia University, told News men by email. Shaman recently co-authored a modeling study showing that transmission by individuals who did not exhibit any symptoms was a driver of the Wuhan outbreak.
In terms of those who retested positive, the official party line is that they have not been proven to be infectious. That is not the same as saying they are not infectious," one of the Wuhan doctors who tested positive twice. He is now isolated and under medical observation. "If they really are not infectious," the doctor said, "then there would be no need to take them back to the hospitals again."
Experts say the body's antibody response, triggered by the onset of a virus, means it is unlikely that patients who have recovered from COVID-19 can get re-infected so soon after contracting the virus. Antibodies are normally produced in a patient's body around seven to 10 days after the initial onset of a virus, says Vineet Menachery, a virologist at the University of Texas Medical Branch.
Instead, testing positive after recovery could just mean the tests resulted in a false negative and that the patient is still infected. "It may be because of the quality of the specimen that they took and may be because the test was not so sensitive," explains David Hui, a respiratory medicine expert at the Chinese University of Hong Kong who also studied the 2002-2003 outbreak of severe acute respiratory syndrome (SARS), which is caused by a coronavirus in the same family as SARS-CoV-2.
A positive test after recovery could also be detecting the residual viral RNA that has remained in the body, but not in high enough amounts to cause disease, says Menachery. "Viral RNA can last a long time even after the actual virus has been stopped."
Source: opera.com