Ghanaians jumped out of their skins when the voice of a 'dead' musician, Queen Haizel was heard on the radio. Recalled, the artiste was said to have died in a car accident in June, and her brother and management confirmed the reports.
Two months later, she has miraculously shown up at home after her supposed demise and the story which follows as to why she went missing is shocking.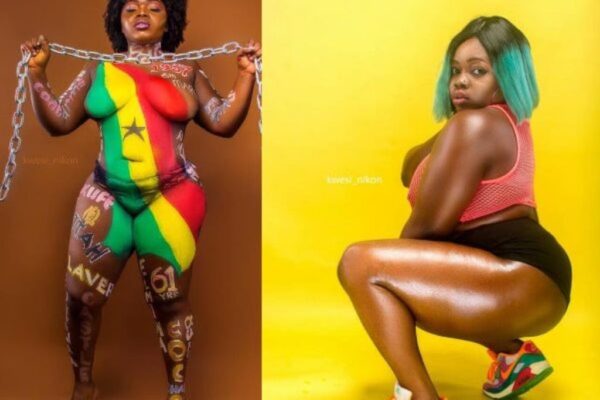 In her interview on Zylofon FM she made it known that while family and friends were mourning her suppose death, she was flying with a big man who was sponsoring her trip to Dubai.
She further disclosed that the man told her not to inform neither her family nor friends of the trip and the trip was going to help her build and develop her brand.
"A big man I trust and saw as a father figure sponsored my trip to Dubai. On Thursday he brought my document after he took my particulars earlier. I wanted to tell my people but he refused, insisting it is just a three-day holiday," she said.
Her trip to Dubai took an unexpected turn which landed them in Bridgetown, Barbados, as a result of coronavirus-led border closure.
Read Also: I Married A Virgin – Rev. Charlotte Oduro
The fright and frustration forced her to befriend her house help called Zephia who revealed the consequence of her stay in the 'big man's house.
Zephia revealed the daily dose of water she was forced to take was laced with a drug that looks like camphor to reduce her sexual libido.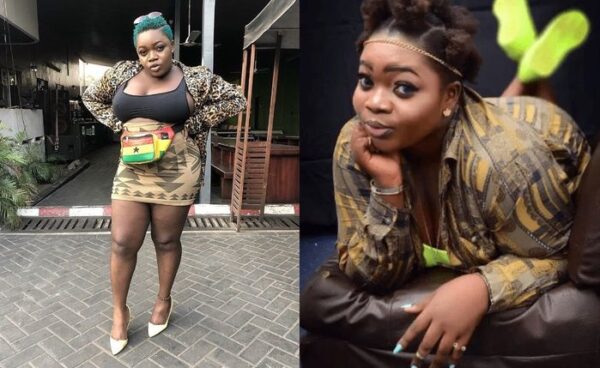 She then acted on the life-changing information given by Zelphia and planned on how to satisfy the personal assistant to the man sexually so as to gather maximum information about the big man. dealings.
Queen also said Zephia confided and told her the personal assistant is fond of blowjob, and that is the only condition he can willingly give out information.
Queen acted on the life-changing information and cultivated a plan on how to sexually satisfy the assistant to gather maximum information.
It was through it that she was able to escape and boarded a bus to Jamaica and later came to Ghana.
Watch Video Below: