NPP Government Inherited A Very Poor Road Network- Roads Minister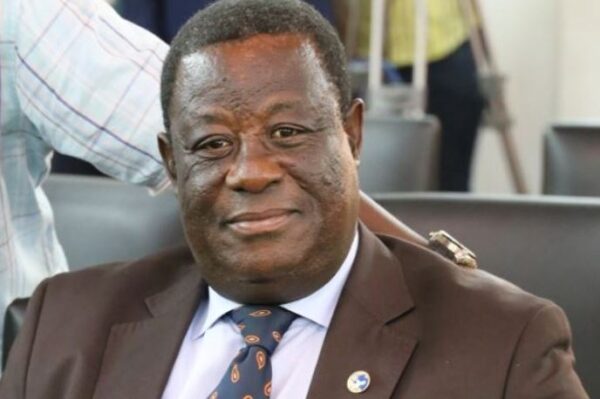 The Minister Of Roads and Highway, Hon. Kwasi Amoako Attah has hinted that the NPP government Inherited a very deplorable road network in Ghana.
Speaking at a press conference in Sunyani, the road minister said, Ghana has a total of 80,000 kilometers of roads and since January 2017, only 39% of these roads nationwide had ever seen bitumen, the remaining 61%, were very poor and that was the reason the president declared 2020 as the year of roads to help develop all sectors of the country since it takes almost 98%.
Read also: NDC Will Upgrade Sekondi Central Market –Prof Naana Jane Opoku Agyeman.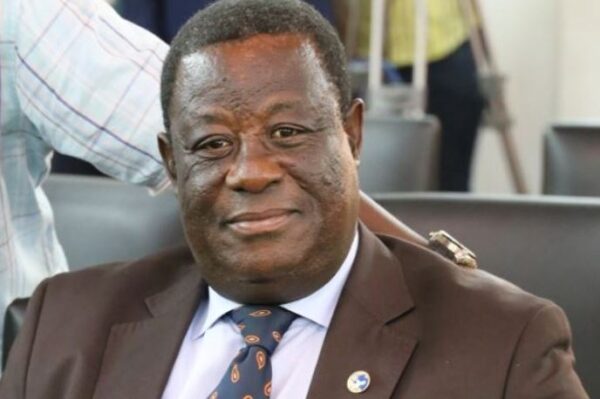 The minister added that, the Bono region has about 4,554 kilometres of roads out of the total 80,000-kilometer road nationwide.
Out of the 4,554 kilometers of roads in the Bono region, only 1,240 were good, the minister added.
Hon. Kwasi Amoako Atta said, to position the Bono region well, there are 48 road projects going on concurrently, Highways had 9 projects, Feeder roads had 26 and Urban roads had 13 projects and additional 25 different road projects in procurement process to ensure that, the Bono region benefited from the year of roads. The minister assured that, government would ensure that, those roads were well constructed
Watch video:
Report by Ebenezer Berfi, B/A