Ibrah One Claims He Has Found A Cure For CoronaVirus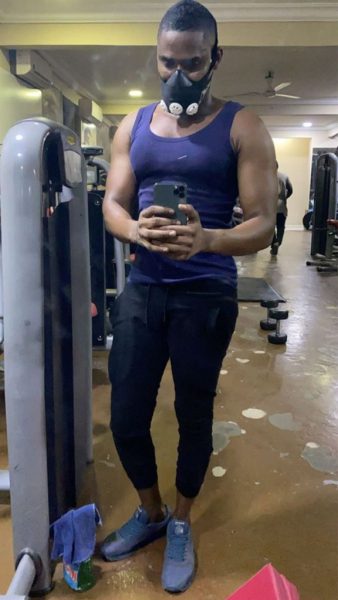 Views: 804
Ghanaian socialite, Ibrah One has dramatically claimed he has found the cure for Coronavirus and claims he's ready to kiss an infected patient as proof of the potency of his new discovery.
Coronaviruses (CoV) are a large family of viruses that cause illness ranging from the common cold to more severe diseases such as Middle East Respiratory Syndrome (MERS-CoV) and Severe Acute Respiratory Syndrome (SARS-CoV). A novel coronavirus (nCoV) is a new strain that has not been previously identified in humans.
The ravaging disease has already killed thousands of people in China and other countries with some Ghanaians praying very hard that the deadly virus won't surface here.
Perhaps their prayers have been answered as young millionaire Ibrahim Dauda, widely known as Ibrah one, claims he has found the remedy in the form of Adwa Dates.
He shared a photo of the fruits on his InstaStories, claiming they can cure Coronavirus.
Ajwa dates are a soft, luscious and fruity date variety, with a fine texture, from Saudi Arabia. They are cultivated in Madina Tayyiba.