Speaker directs EC to appear before Parliament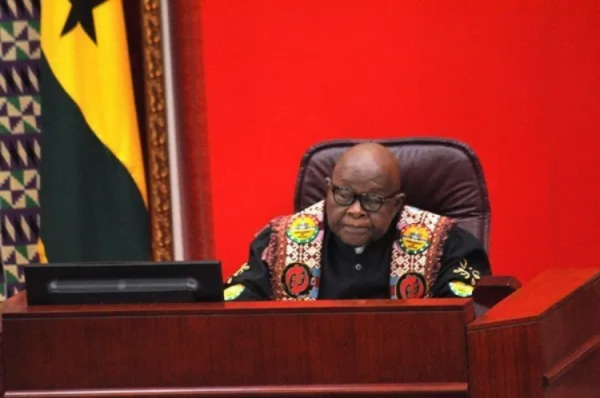 Views: 190
Read Time:
1 Minute, 36 Second
The Speaker of Parliament Prof Mike Oquaye has directed the Electoral Commission, EC to appear before the House.
The Speaker said the EC must send a representative to the House two weeks after they end their voters' registration exercise.
Read Also: We'll 'physically' stop you from going independent – NPP to defeated candidates
The exercise which began on June 30 is expected to end on August 6.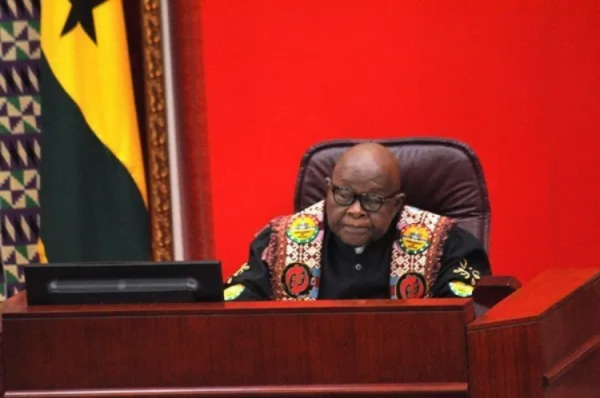 Speaking on the floor of the House, the Speaker said the members have demanded and deserve some briefing from the EC.
"I wish to direct so that this matter will not become a matter of any discussion or so ever again that two weeks after the registration exercise has come to an end the EC must send a representative to this house and give the House a briefing as honourable members have demanded and as honourable members deserved to have and which is something that has got concrete precedence in the electoral history of this country."
One of the concerns so far raised in the ongoing exercise is non-adherence to the Covid-19 safety protocols of which the EC promised Ghanaians will not be a problem.
Before the commencement of the exercise, the EC assured Ghanaians that measures have been put in place to enforce the Covid-19 safety protocols.
The EC in a statement said they are grateful to Ghanaians for the enthusiasm so far towards the voters' registration exercise.
They added that they would appreciate the cooperation of the general public for a successful registration exercise.
The statement further asked all eligible applicants to strictly adhere to the social distancing protocols in the ongoing registration exercise.
Additionally, other Covid-19 safety protocols such as wearing of nose masks and washing of hands under running water apply to all our 33, 367 registration centres.