Alternative Revenue Streams?
March 2020, the world of sports was dealt a blow with suspension of majority of their activities. The suspension of sports owing to the COVID 19 meant some clubs lost their revenue generation abilities. We explore if all possible streams of revenue for clubs have been exhausted.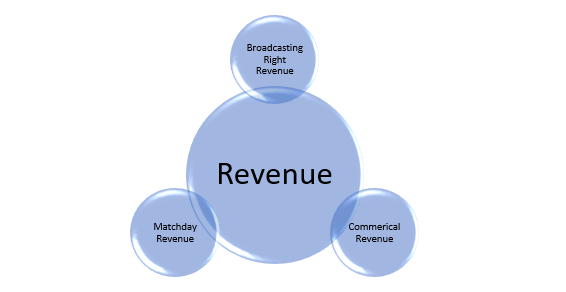 In the absence of the game we love, matchday and broadcasting related revenues are temporarily halted. This has us believing that Ghanaian clubs should be able to get through this period of no activity with ease. However, the media has been filled with various reports of salary cuts, issues related to unpaid salaries, likelihood of clubs going bankrupt and the overall standing of the Ghanaian Football League deteriorating.
The commercial revenue aspect of clubs involves the merchandising (shirt and mementos sales), sale of stadium name rights, various forms of advertisement and promotions. The problem within the Ghanaian football ecosystem is the absence of the requisite corporate governance structures to ensure fully benefiting from the various forms of commercial revenues. It is therefore prudent for the clubs to generate sufficient commercial revenue to remain financially stable.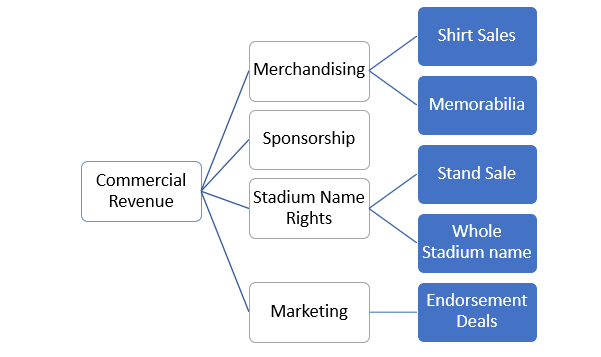 In terms of generating revenue from shirt sales, it is possible for clubs to leverage on the resurgence of digital platforms or just ordinary commerce platforms to sell their memorabilia. Though some may argue, people would rather spend on food and shelter during these COVID times, it is also possible that some may want something uplifting during these times. Purchasing club memorabilia is definitely one of the ways to do this.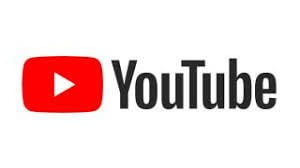 Digital streaming of past matches can generate the right traffic on club's online platforms to remind people why they started supporting their beloved Ghanaian clubs. This kills two birds at the same time. You grow your social media presence, generate some income if streamed or uploaded on the right platforms and possible reignite the passion for the game with some impulse buying of club merchandise.
The inability to account for the official fan numbers of Ghanaian clubs is one for concern and could be addressed with the use of technology. Some Premier League clubs could follow the route taken by Asante Kotoko SC and develop an app that houses all kotoko content. This is what will drive the fans back to the club. Even if you have 200 people subscribed to the service, that's 200 actual fans you never knew you had. It's a start.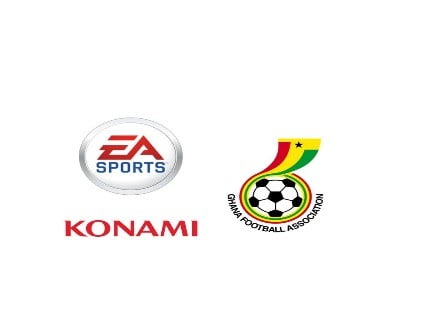 EA Sports and KONAMI are there for a reason. I believe 60% of Ghanaian gamers are massive supporters of their headline games FIFA and Pro Evolution Soccer. It is time for the Ghanaian FA to engage them in terms of franchising and licensing to allow for the Domestic League to be marketed to the rest of the world. This will also provide a steady alternative revenue for the clubs. Its different and its how the clubs that want to make it should think.
Though clubs are not 'working', this is the perfect time to restructure their business operations and attract the right sponsors. COVID19 is here to stay as some may say but if you're branding your club the right way, you will definitely attract sponsors who are in it to stay. Ghanaian clubs may not have money but they can surely offer shelter to some who need it in these times. Helping the community the club is based in will go a long way in enhancing the image of Ghanaian clubs.
Sources: Mmob)so)Sports on HomebaseTv