A-Plus Blows Whistle Of a New Disease In Ghana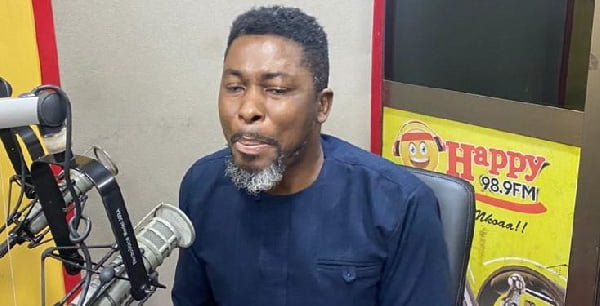 Ghanaian Musician cum Politician, Kwame A Plus has made a shocking revelation of a new disease he called 'Severe Flu' in the Country and that a number of his friends are currently experiencing a bad health condition as a result of that.
According to him, the symptoms include a running nose, itchy throat, sore throat, body pains, fever among others.
The leader of TPP added that the ministry of health might have been aware of this condition.
Read also: Politics Is Not About Bloodshed – Sindaa NDC Youth To Akufo-Addo
If the ministry of health is aware of this, why is the public not aware?
A Plus has been criticizing the Akufo-Addo's government in areas that they do not do well.
If this happens to be true then can we say this new condition is bigger than the Coronavirus pandemic?
Read A Plus social media post below: