Life they say can be full of twists and is indeed very true as unexpected events take place as we go about our daily activities; today Hbtvghana.com has compiled a list of Kids who got sentenced to life imprisonment for committing various types of crimes.
1.Brian Lee Draper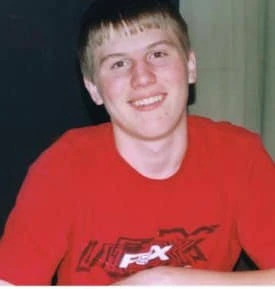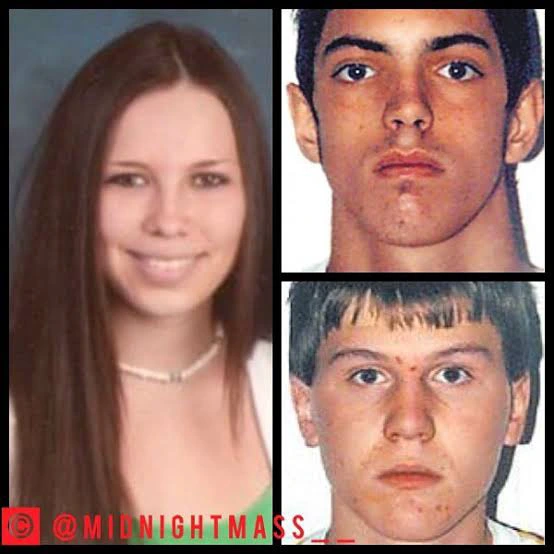 Brian was said to be 16 years of age when he committed murder in 2006  by stabbing his classmate after he broke into his house and cut her light after which he stabbed her with the help of a friend called Torey Adamcik.
See how he looks years after growing up in jail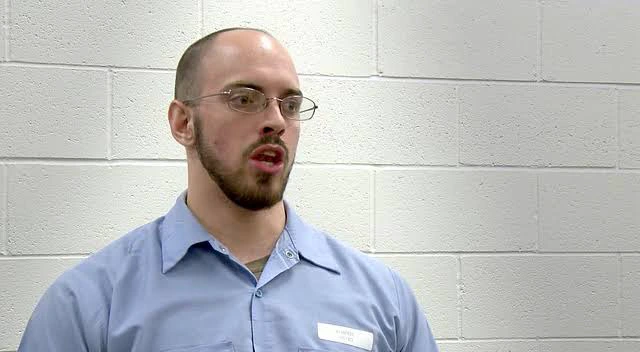 Read Also:
2. Joshua Phillips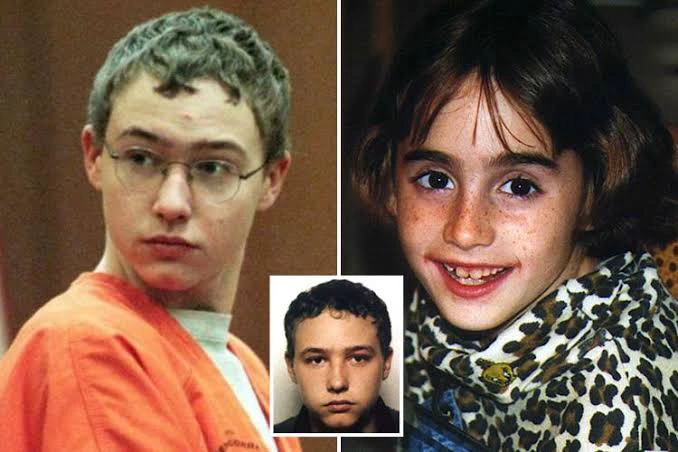 Joshua was said to be 14 years of age when he committed the murder of killing her neighbour who was just 8 years of age and to cover his crime decided to hide her under her bed but was later found 8 days after when her mum went to clean the room and felt the smell of a decomposed body.
See him now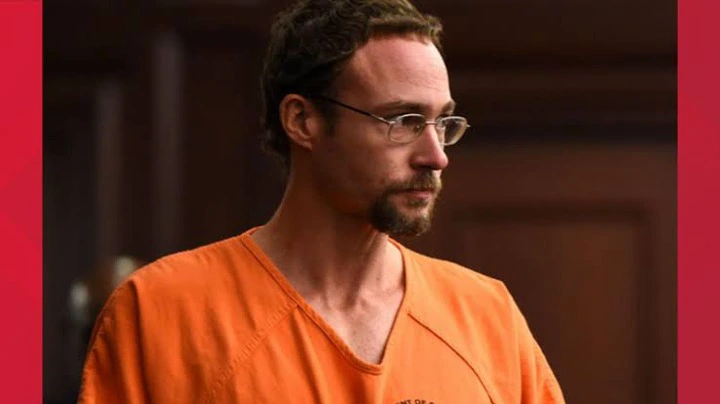 3. Lionel Tate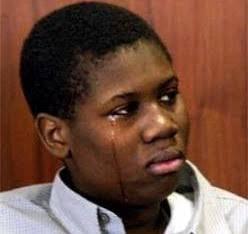 Lionel can be said to be one of the youngest people to receive a life imprisonment sentence after he was also found guilty of beating terrible her neighbour who was 9 years of age to the extent that she died from the beating.
According to Lionel when asked why he did that stated that he was just trying to see if he could become a boxer but didn't intentionally plan to kill her.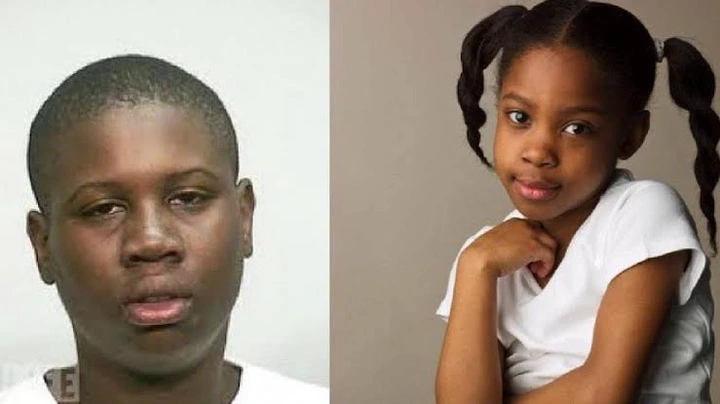 See how he looks after years in prison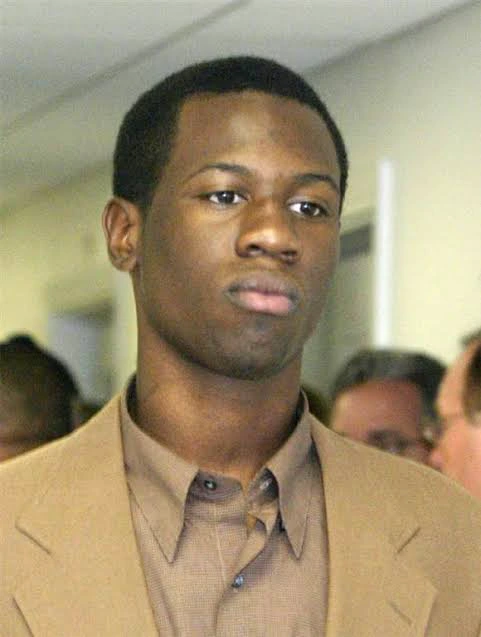 4. Eric Smith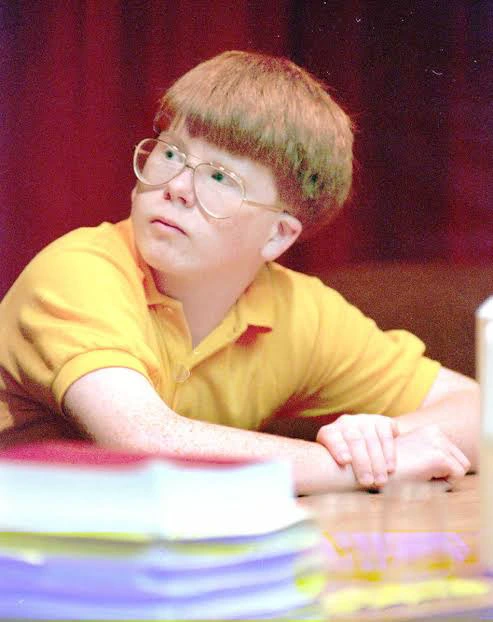 Young Eric was 13 years old when he was said to have killed a 4 years old boy with a very big stone and later sodomized him using a stick that was lying nearby.
When asked the reason for his act he revealed that people bullied him for his red hair colour and other kinds of stuff which led to him doing that.
See how he looks now