Woman Kills Herself After Catching Boyfriend with Another Woman
It would shock you to know that a beautiful young lady took her life after catching her boyfriend with opposite s3x.
The news, however, saddens residents and also social media users as they mourn, having many condemning the act on the part of the deceased.
It was gathered that the Lady, whose name was given as Amanda Khuzwayo, ended her life in an undisclosed location, by committing suicide as a result of heartbreak and depression, of seeing her boyfriend with another woman.
Media reported that Police, after retrieving the remains of Amanda Khuzwayo, arrested the boyfriend of the deceased for questioning, following the writer note that was left behind by the deceased.
Read also: NDC Will Upgrade Sekondi Central Market –Prof Naana Jane Opoku Agyeman.
Accusing him that he was responsible for her committing suicide.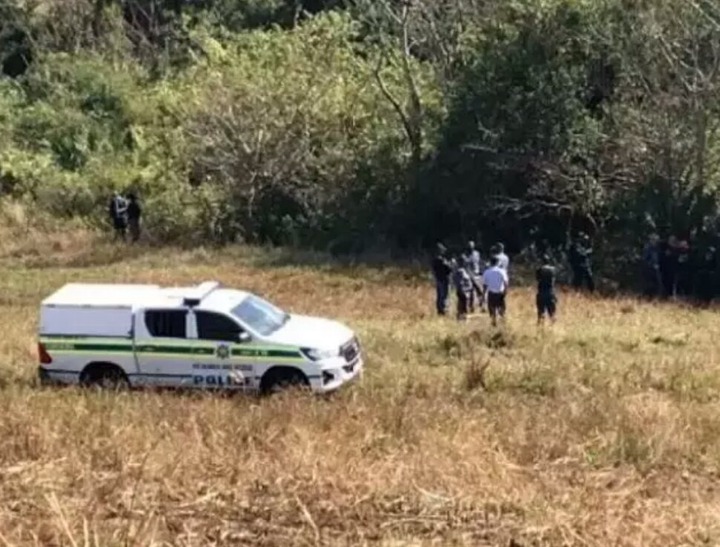 According to SouthNews, the death of the late Amanda Khuzwayo was a great loss to her family.
As it was confirmed true to the Public by the Mandela Sithole at Durban in South Africa.
Following this development, the South African Police has vowed to carry out more investigation, to ascertain if Amanda Khuzwayo really committed suicide, or if she was murdered.
Below are the comments of some internet users, over the news of her death.