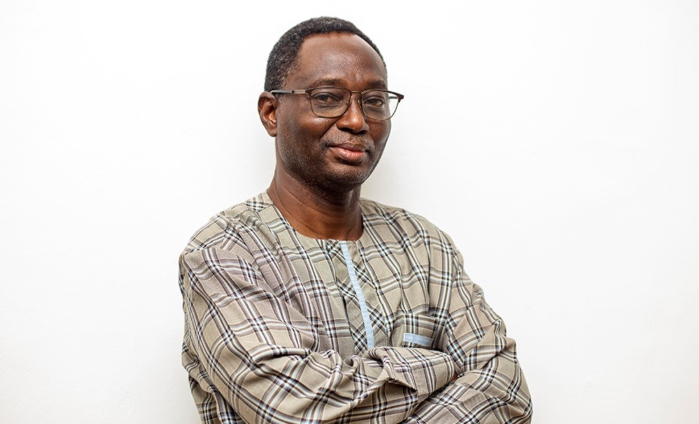 Head of the Centre for Settlement studies at the Kwame Nkrumah University of Science and Technology, Prof. Divine Ahadzie is calling for a review of Ghana's affordable housing scheme.
He believes Ghana's affordable housing scheme excludes the vulnerable and needy.
"We're living out of the ambulance bracket. Our affordability issues must be redefined and looked at again. We have to properly define the issue of affordability so that it targets those who really need it and not those who can already afford," he said.
Prof. Ahadzie was speaking at his professorial inaugural lecture in Kumasi.
According to a study conducted by Prof Ahadzie and colleagues in some suburbs of the Kumasi metropolis, residents in the study area use 10 percent of their income to pay for rent.
He says moving them to a standard house means using 50 percent of their income for rent, which is not sustainable.
"The benchmark says that your rent income should not exceed 30 percent. Many of those people cannot fend for themselves when it comes to housing and may need some form of support," he said.
The lecture was titled: winning the real impact award: a reflexive journey through housing, environment and community flood resilience.
Prof. Divine Ahadzie in his lecture presented an overview of my research over the past 25 years in the housing sector, the impact of the research and how this culminated in winning the 2020 Emerald Real Impact Award.
Prof. Ahadzie advocated for community resilience and government action for controlling floods in Ghana.
He, therefore, believed the Assemblymen, MPs and Chiefs will crucial in this direction
"The 21st-century approach to flood risk management is to build community resilience and Government effort must be directed towards upscaling conversations on this.
"Assemblymen, MPs and Chiefs (APC) have a big stake in engendering community resilience initiatives through a common vision," he said.
DISCLAIMER: The Views, Comments, Opinions, Contributions and Statements made by Readers and Contributors on this platform do not necessarily represent the views or policies of Homebase Television Ltd.
Visit Our Social Media for More